FBI searching for man who attempted to rob bank in Midlothian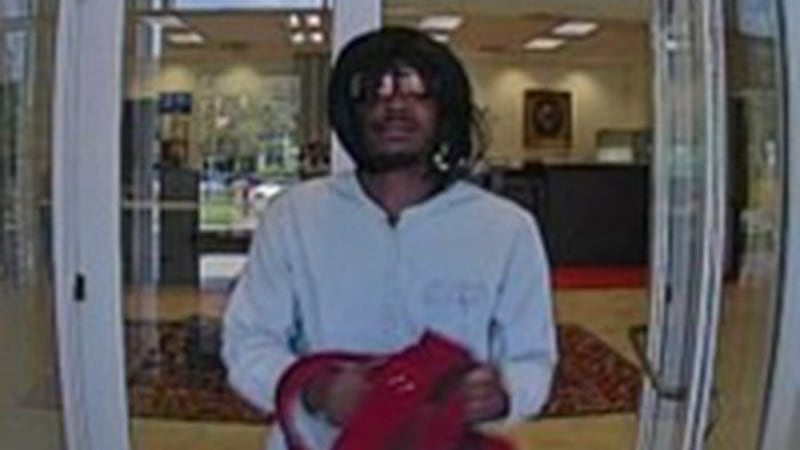 Updated: Sep. 6, 2018 at 4:25 PM EDT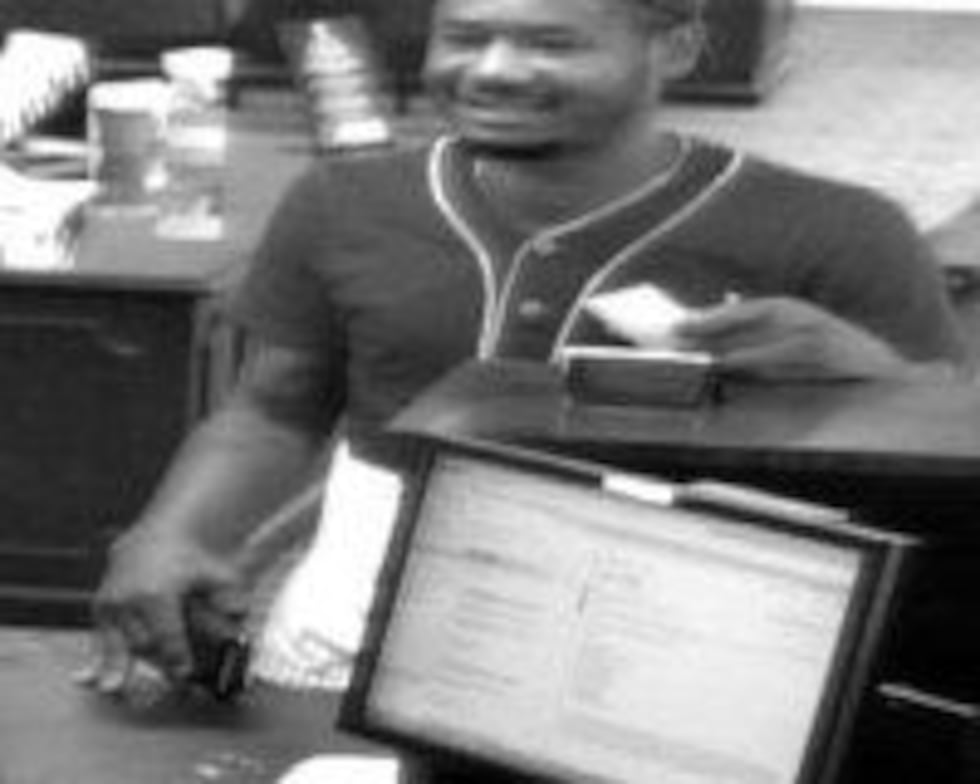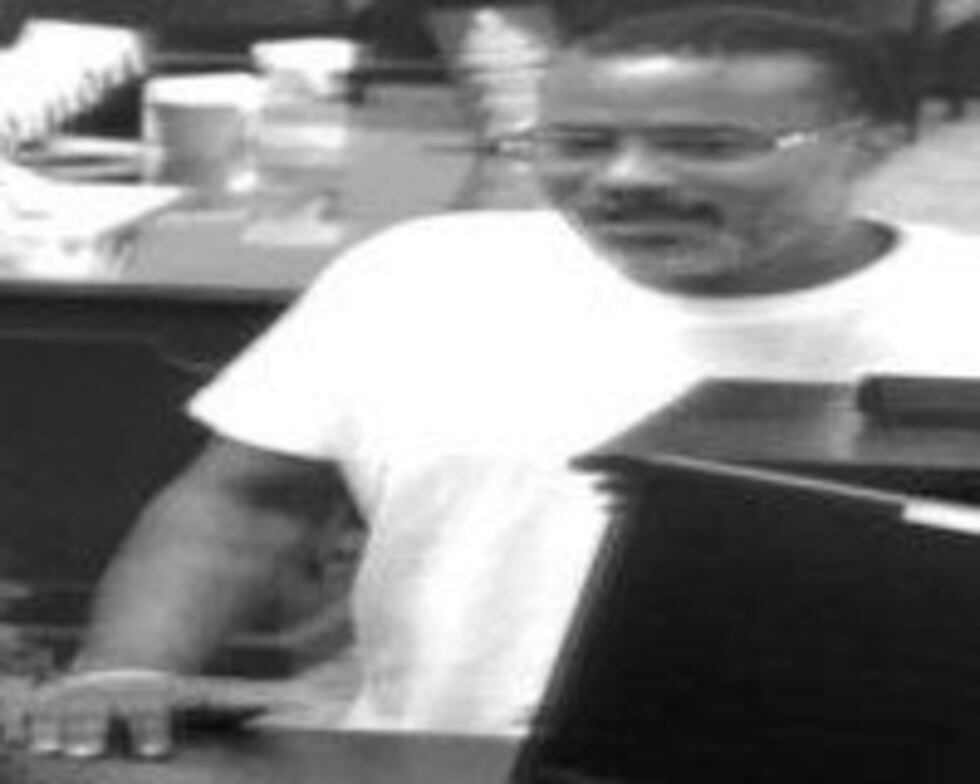 MIDLOTHIAN, VA (WWBT) - The FBI is looking for a suspect in an attempted robbery of a Midlothian bank.
Investigators say a man entered the First Citizens Bank in the 13000 block of Midlothian Turnpike on Aug. 13, handed the teller a note and fled on foot. The teller did not comply with the demand.
An image of the man was captured by surveillance cameras. He is described as a black male, 20 to 30 years old, 5'10" with a medium to average build, black hair and a goatee.
Investigators believe the same man visited the First Community Bank located in the 14000 block of Sommerville Court in Midlothian on July 23, where he tried to open an account.
The following day, another black man visited the same bank and left after being asked for identification. A witness later noticed two suspicious men trying to conceal their faces outside of the bank. The men fled on foot after being noticed.
Investigators believe the man from the July 24 incident returned to the same bank Aug. 13 asking for directions. Bank employees locked the exterior doors after noticing the suspicious behavior, right before another man attempted to enter the bank.
The same two suspects are believed to be involved in the First Citizens Bank attempted robbery a few hours later.
If you have any information on this incident, please contact the Richmond Division of the FBI at (804) 261-1044.
Copyright 2018 WWBT NBC12. All rights reserved.