Firearm, jewelry burglaries under investigation in Campbell County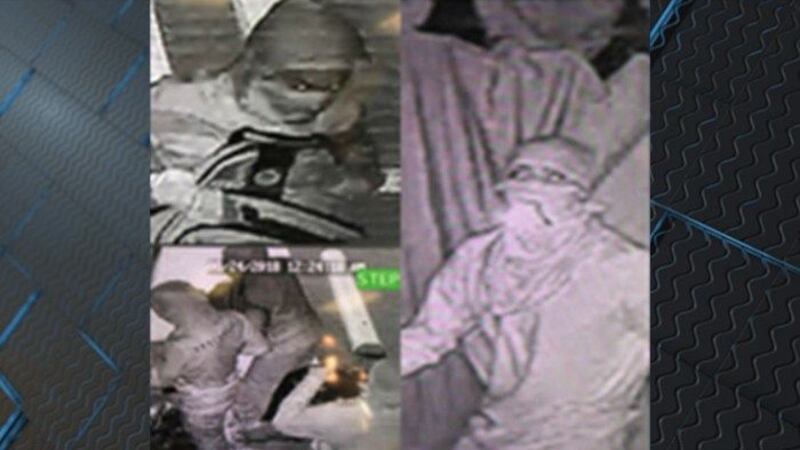 Updated: Sep. 5, 2018 at 4:49 PM EDT
CAMPBELL, VA (WWBT) - Two burglaries believed to be connected are under investigation in Campbell County.
Indian Rock Tactical on Wards Road and Graves Mill Jewelry and Pawn on Waterlick Road were burglarized early Tuesday morning.
Several weapons, including crossbows, compound bows and firearms were stolen.
The burglaries are believed to be related to a burglary at Black Dog Sporting Goods in Bedford on Aug. 24.
The Campbell County Sheriff's Office released surveillance image of the suspects.
Anyone with information is asked to call the sheriff's office at (434) 332-9574.
Copyright 2018 WWBT NBC12. All rights reserved.