Tourism still suffering after The Red Hen denied Sanders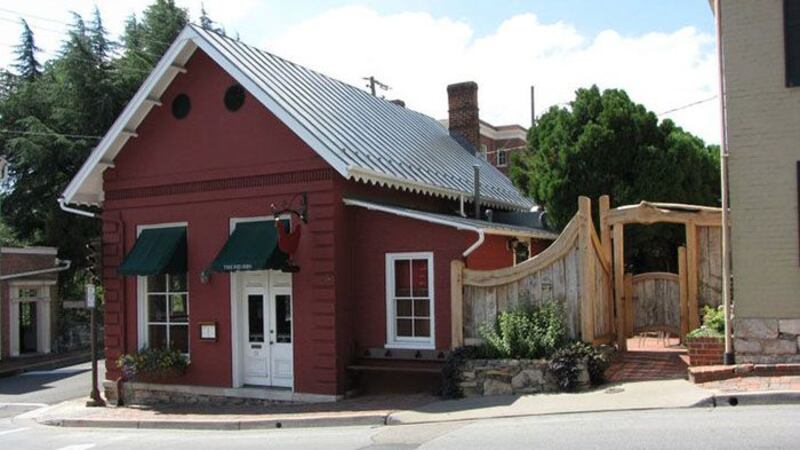 Updated: Sep. 2, 2018 at 7:21 PM EDT
LEXINGTON, Va. (AP) - A small town in Virginia is trying to recover its image after The Red Hen restaurant famously refused to serve President Donald Trump's spokeswoman, Sarah Huckabee Sanders.
The Roanoke Times reported Sunday that a regional tourism board is pulling together emergency funds to boost its digital marketing campaign.
Normally that money is saved. But officials agreed the region is in desperate need of positive coverage.
The tourism board serves Lexington, where The Red Hen is located, and other communities that are about three hours from Washington.
The Red Hen incident in June prompted thousands of a calls and emails to the tourism office. They're still coming in. The office received a letter on Thursday from a Georgia family that wrote to say it would never return because of what happened.
Copyright 2018 The Associated Press. All rights reserved. This material may not be published, broadcast, rewritten or redistributed.