Chesterfield Police Chief channels Steve Jobs for safety reminder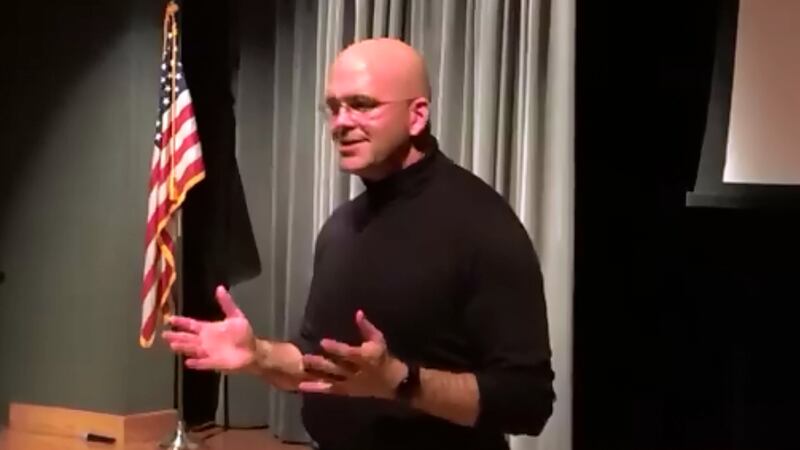 Updated: Sep. 1, 2018 at 4:09 PM EDT
CHESTERFIELD, VA (WWBT) - Chesterfield Police Cheif Jeffery Katz channeled his inner Steve Jobs to issue an important reminder on how to keep items inside your car safe.
It might seem simple but in the video, he introduces something revolutionary to help deter crooks from breaking into your car: The key fob. Which you probably just know simply as your car key.
So remember - no matter where you are, always lock your car!