2 Virginia Beach officers found responsible for woman's death in civil case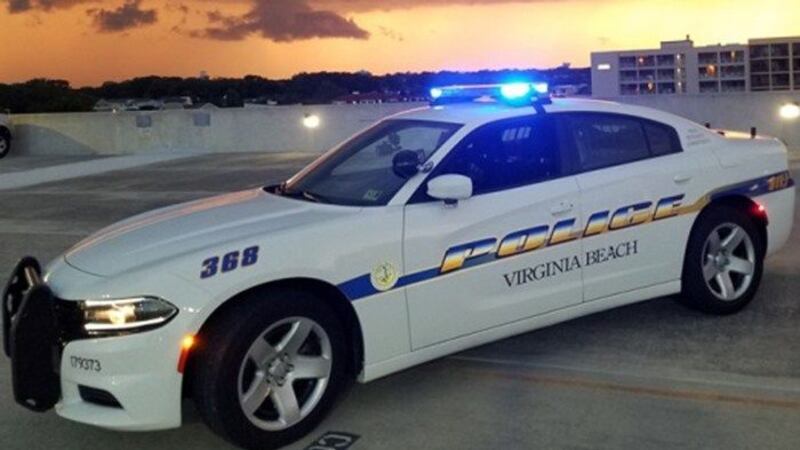 Updated: Aug. 28, 2018 at 9:25 AM EDT
VIRGINIA BEACH, Va. (AP) - A jury has found two police officers responsible for the 2015 shooting death of a Virginia woman.
The Virginian-Pilot reports the jury deciding the lawsuit filed by India Kager's family cleared two other Virginia Beach police officers in the same shooting. They recommended Kager's estate receive $800,000.
Kager was killed when SWAT officers tried to arrest Angelo Perry, a suspect in four violent crimes who was in her car. Perry had fired at police, who responded with 30 shots. Both Kager and Perry were killed, while their 4-month-old child unharmed in the backseat. No officers were injured.
All four officers named in the lawsuit are still on the force. They weren't charged in the shooting.
The defense has filed a motion arguing plaintiffs never met the necessary burden of proof.
Copyright 2018 The Associated Press. All rights reserved. This material may not be published, broadcast, rewritten or redistributed.