UVA, Texas, Wichita State highlight VCU's non-conference schedule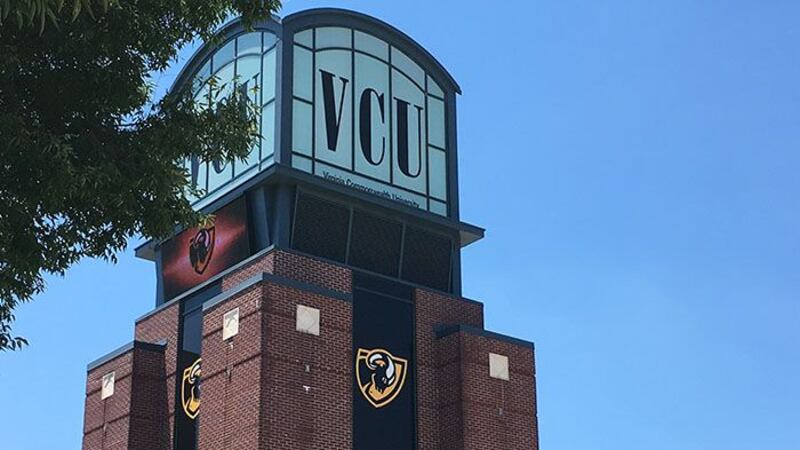 Updated: Aug. 23, 2018 at 2:52 PM EDT
RICHMOND, VA (WWBT) - The VCU men's basketball team's non-conference schedule includes match-ups against several teams that were in the NCAA tournament last season.
The 2018-19 slate includes games against Wichita State, Virginia, Texas, Iona and Charleston, plus a trip to the Barclays Center in Brooklyn for the Legends Classic Championship.
"Our philosophy every year is going to be to try to have the best out-of-conference schedule that we possibly can have, one of the better ones in the country, if not the strongest," said VCU Head Coach Mike Rhoades.
VCU will kick off its season on Nov. 6 when the Rams host Gardner-Webb.
Additional non-conference games are:
Nov. 9, Bowling Green

Nov. 12, Hampton

Nov. 19, Temple at the Legends Classic

Nov. 20, either Cal or St. John's at the Legends Classic

Nov. 24, Hofstra

Nov. 28, at Old Dominion

Dec. 1, Iona

Dec. 5, at Texas

Dec. 9, at Virginia

Dec. 15, Charleston

Dec. 22, Wichita State

Dec. 30, Rider
The Rams full A-10 Conference schedule will be released in the coming weeks.
Copyright 2018 WWBT NBC12. All rights reserved.