Sheriff's deputy charged in 3-vehicle crash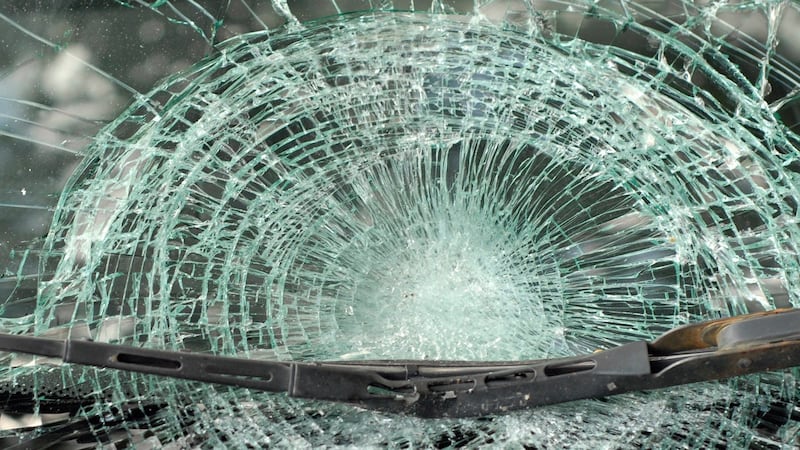 Published: Aug. 23, 2018 at 1:09 PM EDT
|
Updated: Aug. 23, 2018 at 1:23 PM EDT
POWHATAN, VA (WWBT) - Two people - including a sheriff's deputy - are facing charges after a three-vehicle crash that involved an on-duty deputy in Powhatan County.
Virginia State Police were called to the crash around 6:45 a.m. at Anderson Highway and Old Buckingham Road.
Troopers say that Vernon Grady, 48, of Gum Spring, was attempting to turn onto Old Buckingham Road from a crossover on Route 60. While Grady was pulling out, a vehicle driven by Shontal Cruz, 28, of Powhatan, hit Grady in the right lane of Route 60.
Grady is a Powhatan County Sheriff's deputy.
Due to the crash, Grady's car struck a Hyundai Santa Fe in the opposite lane on Old Buckingham Road.
No injuries were reported.
Grady was charged with failure to yield right of way and Cruz faces a no operators license charge.
The investigation is being led by Virginia State Police.
Copyright 2018 WWBT NBC12. All rights reserved.