Fort Lee commanding general removed, under investigation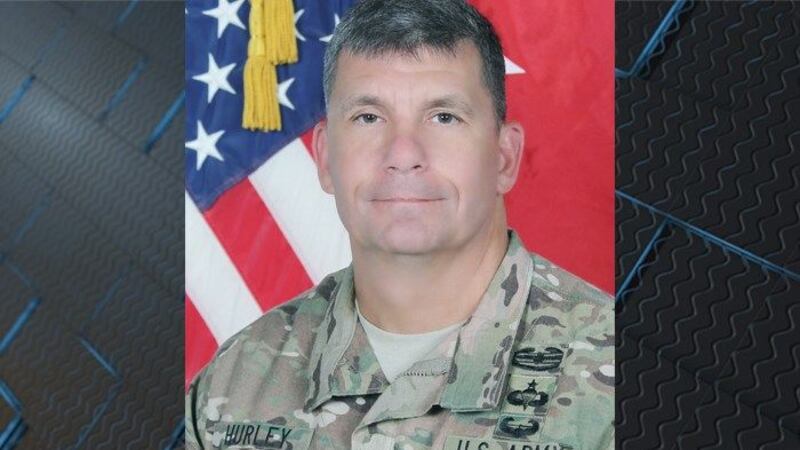 Updated: Aug. 22, 2018 at 11:54 PM EDT
PRINCE GEORGE, VA (WWBT) - A leadership change is taking place at Fort Lee after the commanding general was relieved of duty.
The Army confirmed Maj. Gen. Paul Hurley is under investigation and is no longer in command of the fort and the Army's Combined Arms Support Center.
Col. Michael Indovina, chief of public affairs for the U.S. Army Training and Doctrine Command, said Hurley was relieved for "loss of confidence in his ability to effectively command."
Indovina would not comment on what the investigation into Hurley is for.
Hurley has been replaced by Brig. Gen. Douglas McBride Jr, who will serve as interim commander.
McBride is currently serving as quartermaster commandant for the U.S. Army Quartermaster School at Fort Lee.
Copyright 2018 WWBT NBC12. All rights reserved.