76-year-old woman hit by car, suffers 'significant injuries'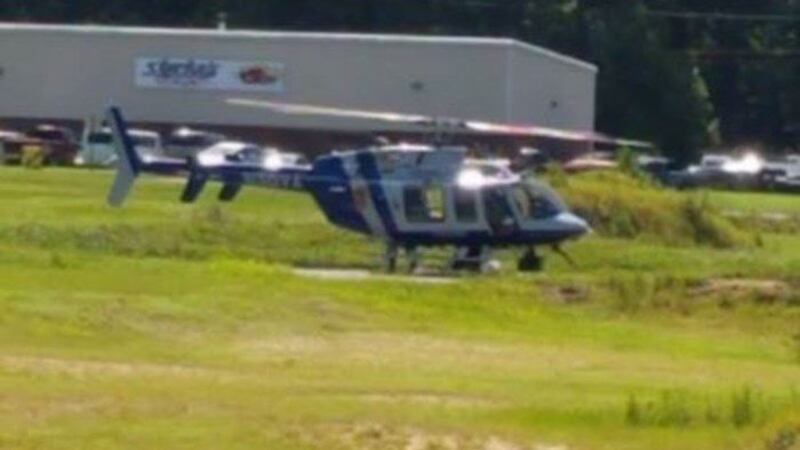 Updated: Aug. 22, 2018 at 5:02 PM EDT
PRINCE GEORGE, VA (WWBT) - The Prince George Police Department says a 76-year-old woman suffered "significant injuries" after being hit by a car Wednesday morning.
Police say the woman was crossing Jefferson Park Road and walking westbound when she was hit by a Honda Civic that was traveling north.
She was stabilized by first-responders and then flown to VCU Medical Center for treatment.
The driver - a 33-year-old woman from Chesterfield - was not injured. No charges have been placed.
Wayne Dingas, who lives across the street from the accident, says the woman walks that stretch of road often.
"We sit on the porch every weekend and she's there walking down the road," he said. "We'll wave and she waves back."
Dingas says he usually see the woman walking on the grass.
Anyone that may have witnessed the incident is asked to call the Prince George Police Department at 804-733-2773.
Copyright 2018 WWBT NBC12. All rights reserved.