Monument Avenue to remain open to traffic Sunday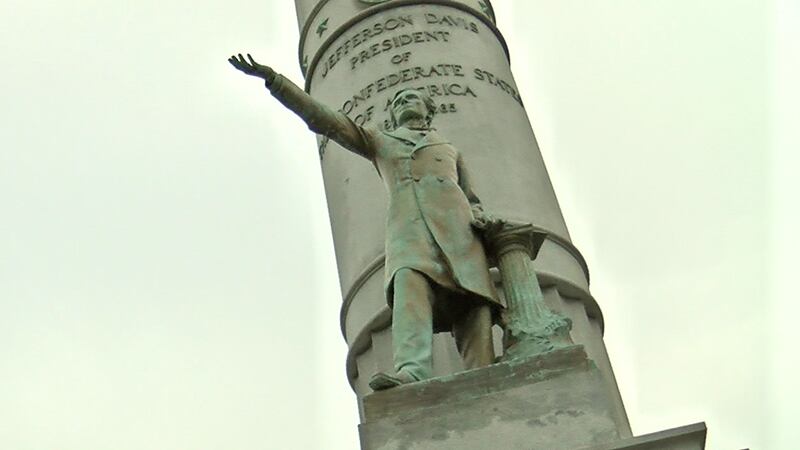 Published: Aug. 16, 2018 at 4:03 PM EDT
|
Updated: Aug. 16, 2018 at 4:05 PM EDT
RICHMOND, VA (WWBT) - Monument Avenue will remain open to traffic as usual despite a southern heritage group gathering at the Jefferson Davis Statue on Sunday.
Richmond Police said the group will be at the statue from noon until 4 p.m. to protest the recommendation that the statue and surrounding structure be removed by the Monument Avenue Commission.
"We anticipate a peaceful event," said Captain John O'Kleasky of the department's Special Operations Division. "We ask anyone who shows up on Sunday to remain calm and respect each other, regardless of their position on the issue. RPD officers will be present to maintain public safety while allowing everyone to exercise their First Amendment right to speak freely."
Officers will not allow protesters to block traffic or act in a disruptive manner.
Copyright 2018 WWBT NBC12. All rights reserved.