Pedestrian struck, killed on Broad Street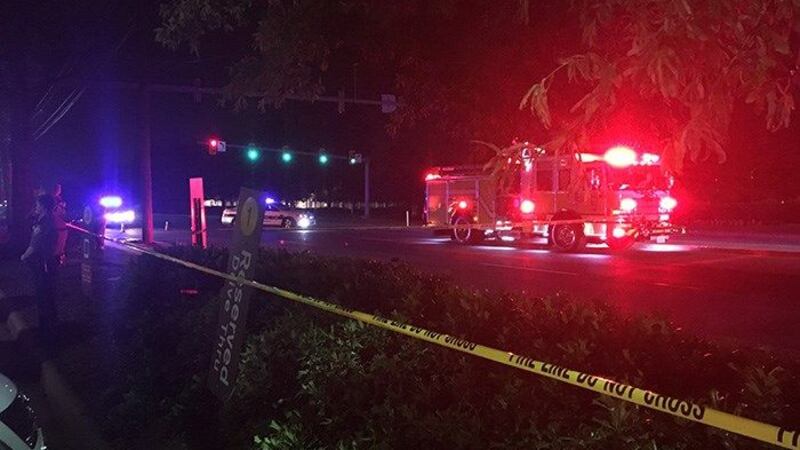 Published: Aug. 16, 2018 at 3:48 AM EDT
|
Updated: Aug. 16, 2018 at 4:58 AM EDT
(WWBT) - A pedestrian was struck and killed Wednesday night while trying to cross Broad Street by the Libbie Place Shopping Center.
Rescue crews were called to the scene around 9 p.m. and pronounced the victim, described as a young male, dead at the scene.
The male driver of the vehicle has been questioned.
The incident is under investigation.
Copyright 2018 WWBT NBC12. All rights reserved.