Truck fire stalls traffic on I-95 in both directions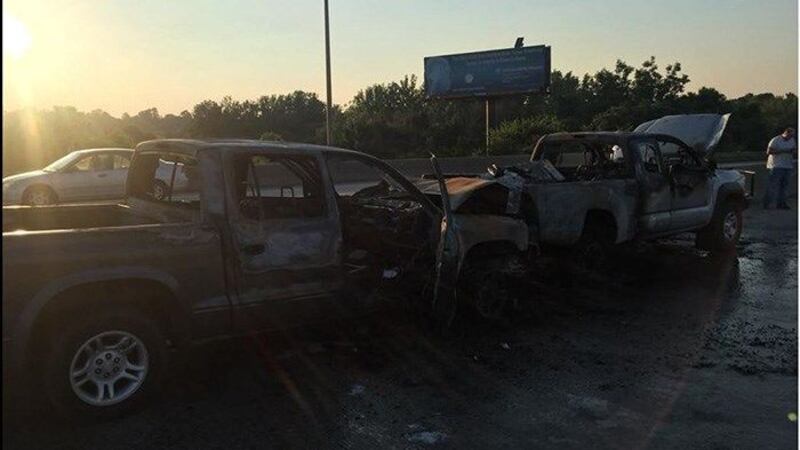 Updated: Aug. 10, 2018 at 9:30 PM EDT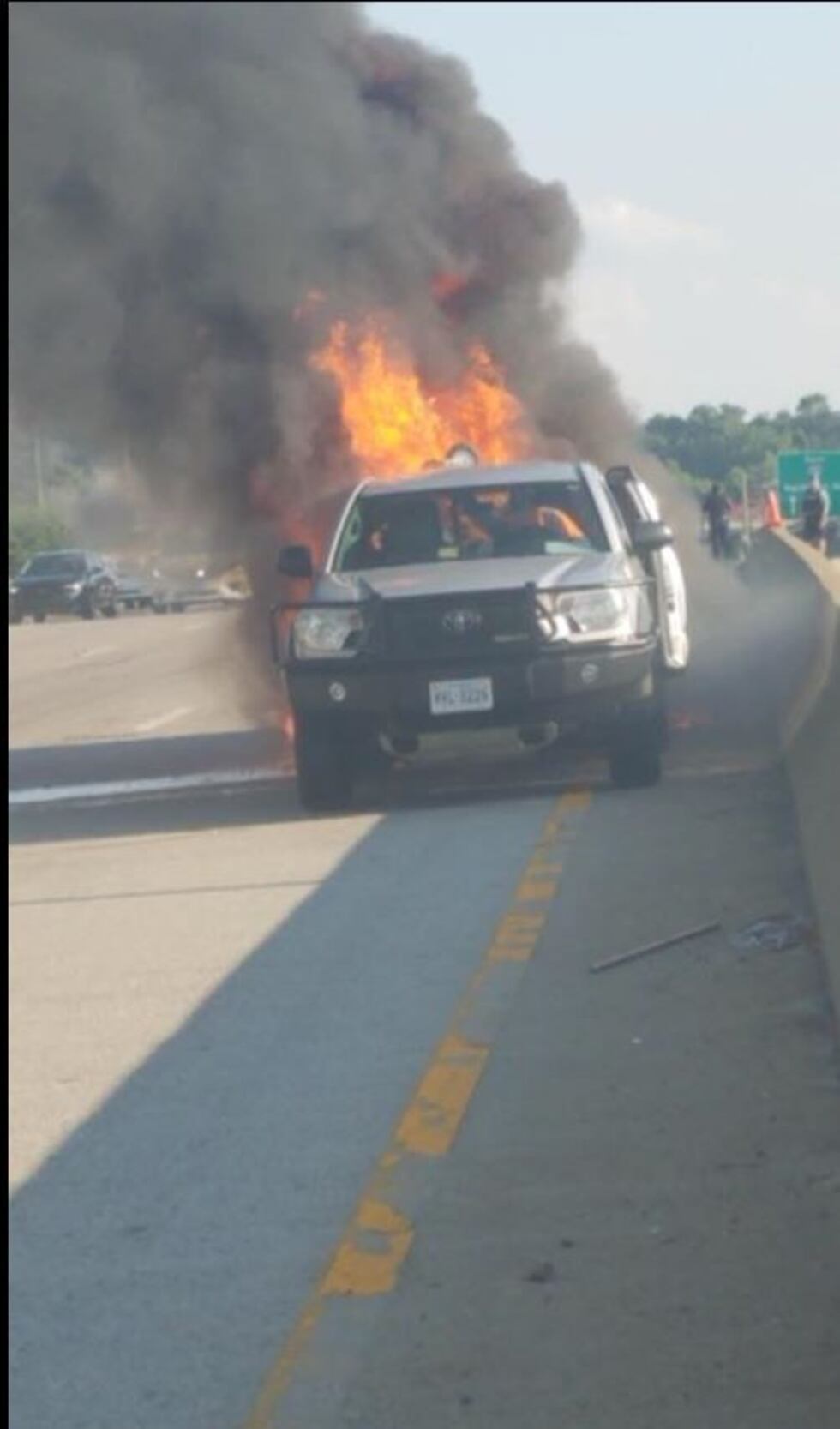 PETERSBURG, VA (WWBT) - Two pick-up trucks burned in a crash that shut down I-95 in both directions Friday night.
Traffic was stalled for more than an hour in both directions near the Bank Street exit in Petersburg.
There have been no reports of injuries and no word on what caused the fire.
Copyright 2018 WWBT NBC12. All rights reserved.