Man arrested while attending best friend's funeral
Updated: Aug. 7, 2018 at 11:45 PM EDT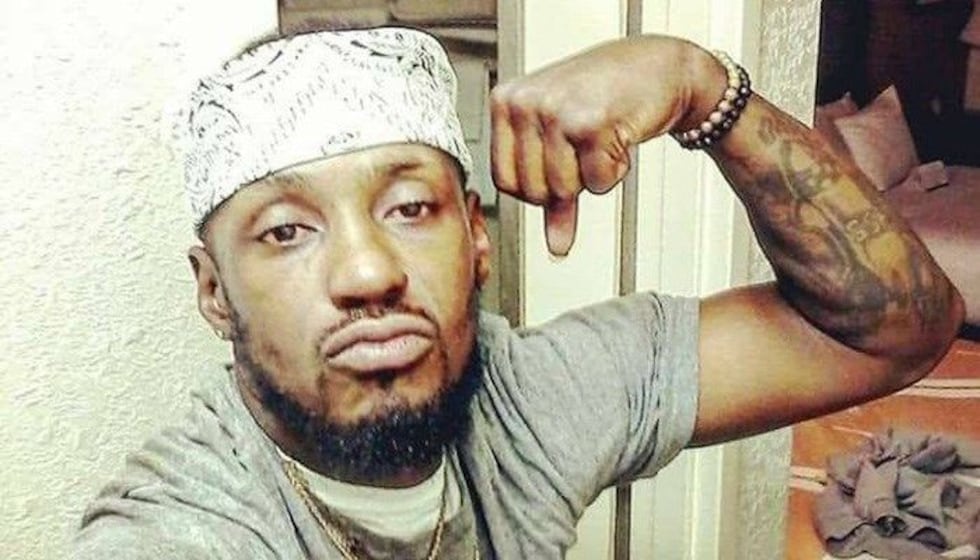 HOPEWELL, VA (WWBT) - A grieving mother is angry police showed up to her son's funeral to arrest his best friend in Hopewell on Friday.
It happened at the J.T. Morris and Son Funeral Home. The mother of the deceased man said police could have handled the situation differently.
It's only been four days since the funeral of Donna Watson's son, Troy Howlett. The 31-year-old passed away suddenly at his home. At his funeral, she wanted to give a special keepsake to Troy's best friend, Rodney.
"He wore this wherever he went," she said holding the chain Troy was wearing when he passed away.
But that exchange never happened. Friday, she showed up to the funeral early to spend time with her son. When people began to show up, so did police.
"I see some officers come in. I thought they were there to give their respects," Watson said. "I was so happy. I was like wow, small town, good for you, Hopewell."
That's not why they were there.
Hopewell police said the officers were acting on a tip that Rodney Peace would be there. Peace has been wanted for nearly a year for felony credit card fraud, and he needed to be served with a protective order.
Officers say Peace evaded arrest after multiple attempts to apprehend him, so they came to the funeral.
"There were at least 12 officers there. They completely surrounded the funeral home," Watson said. "It was an officer at every door. The ones that came on the inside had the big tactical vests, standing there."
Peace was supposed to speak at the funeral. The officers allowed him to stay for the service, but not let him give his remarks.
"It wasn't graciously at all," Watson said. "They handcuffed this boy, let him sit out in the foyer and let him watch the teleprompter on TV."
In a statement, police extended condolences to the family. Officers say they showed professionalism and extended compassion towards the fugitive, something the department says the officers were under "no obligation" to give.
"It's more sad they didn't have enough consideration for someone who was laying their son to rest than to come into a sacred sanctuary and bust in," Watson said. "I wanted to know - why wouldn't you wait?"
Watson said she respects the work police do but feels their actions crossed the line. She says no one from the department reached out to her during or after the funeral.
Police said while at the funeral home they did so "calmly and quietly."
Copyright 2018 WWBT NBC12. All rights reserved.