Grease fire prompts evacuation at apartment complex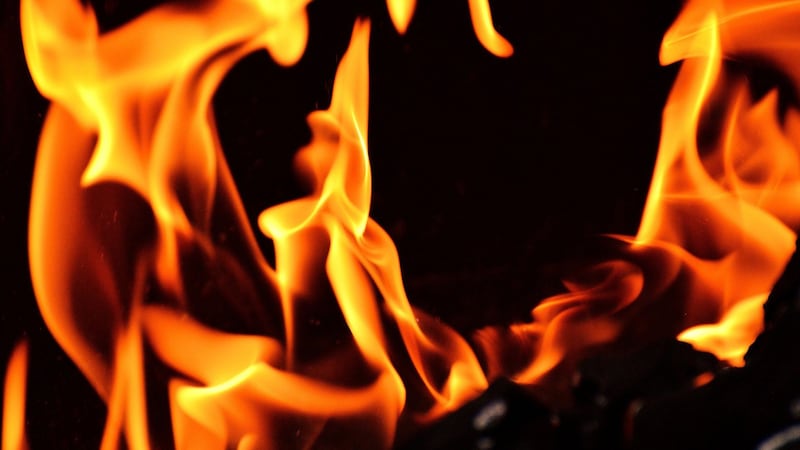 Updated: Aug. 3, 2018 at 10:30 PM EDT
CHESTERFIELD, VA (WWBT) - Chesterfield Fire crews responded to a fire at an apartment complex on Friday night that was started by a grease fire.
The call came in just before 10 p.m. at the Park at Salisbury Apartments on Lancaster Gate Drive, near 288 and Midlothian Turnpike.
While there was a lot of smoke from the fire, everyone was able to get out with no reported injuries.
No word on how much damage the fire caused or how many people have been displaced.
Copyright 2018 WWBT NBC12. All rights reserved.