'Reign of terror': Community remembers deadly tornado 25 years later
Published: Jul. 30, 2018 at 7:55 PM EDT
|
Updated: Aug. 6, 2018 at 9:04 AM EDT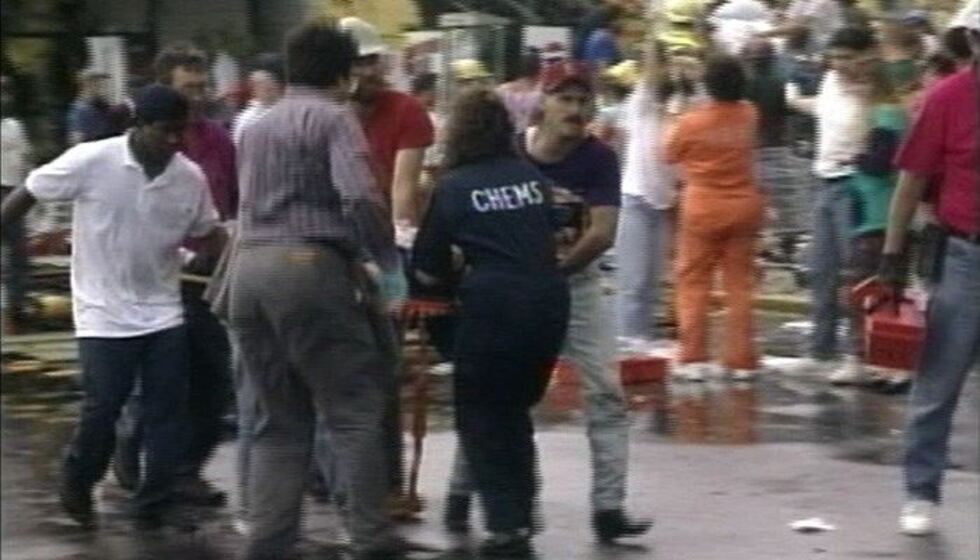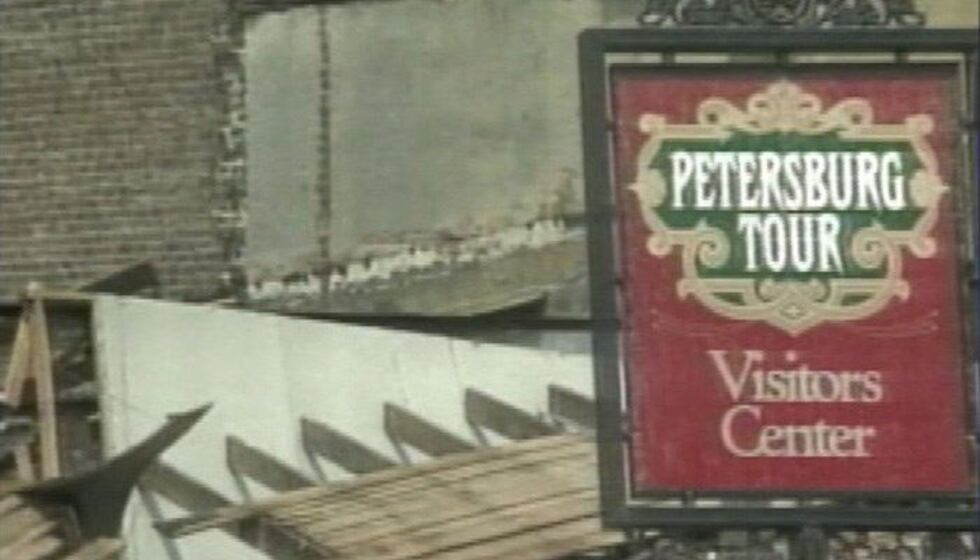 PETERSBURG, VA (WWBT) - Across a patriotic bridge, nestled along the Appomattox River, not far from Olde Town, sits sleepy, historic, little Pocahontas Island.
The 1993 tornado tore right through it. There was barely anything left standing, but that tragedy 25 years ago also served as this community's rebirth.
And always watching from the front porch of his Black History Museum is Richard Stewart, the the honorary mayor and black history and Civil War historian.
"Where we are standing right now is the path of the underground railroad. Came right straight through here," Stewart said. "Every building had some type of damage in it. Halfway through, it destroyed all the houses."
RELATED: Technology then vs. now
Now in his 70s, Stewart remembers the tornado as if no time has passed.
"It went around the house there and came here and just destroyed this termite infested chapel, Stewart said. "Went right straight through there destroyed everything and went across that Walmart and killed three people. We probably lost as many houses as standing right now."
The historic chapel, built in 1866 was gone, but the community's faith only grew.
"If I had to define who we were over here, we just prayed. It was a reign of terror," said Stewart. "I'm not a preacher, but God saved Pocahontas."
The destruction had a way of turning a once-dilapidated area into a story of revival, thanks to money and volunteers who poured in from all over to help rebuild what was lost.
"Pocahontas had become a slum. Blight properties. There was, bootlegging, racketeering, everything going on over here," Stewart said. "It seemed like once that tornado came through, it was a cleansing process."
For once, this forgotten beacon for former slaves, inhabited now by their descendants, was getting remembered.
"This is a beautiful place that is not only black history, its white history. It's American history," Stewart said. "We still look at this as being our promised land."
Stewart created his museum, and the island was added to the National Registry of Historic Places.
Today, 25 years later, Pocahontas Island faces a different destructive threat - time.
The average age of residents is 75. When this generation is gone, the spirit of Pocahontas Island is in danger of going with it.
"I hope," Stewart said, "that somebody will work to save Pocahontas."
Copyright 2018 WWBT NBC12. All rights reserved.