Chesterfield Fire rescues goose trapped in net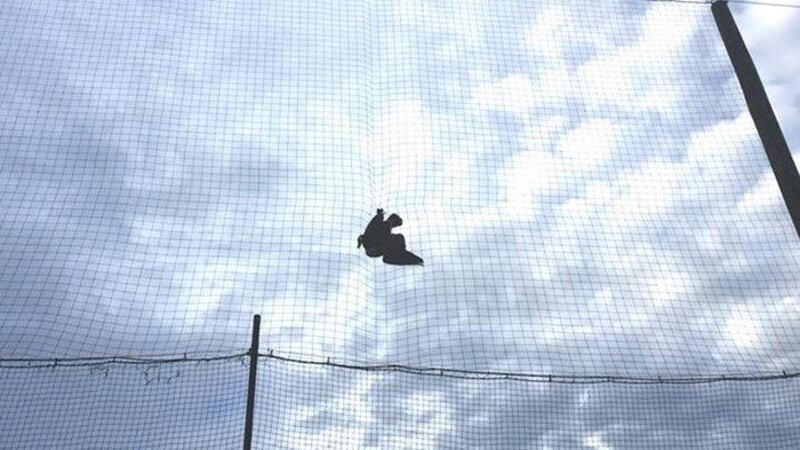 Updated: Jul. 26, 2018 at 7:37 AM EDT
CHESTERFIELD, VA (WWBT) - A goose had to be rescued after it tried to get a little too good of a vantage point for a soccer game.
Chesterfield Fire and EMS had to break out Ladder 7 to free a goose that got stuck 25 feet high in a net at River City Sportsplex.
One of the goose's legs got trapped after it flew into the netting.
The goose was uninjured.
Copyright 2018 WWBT NBC12. All rights reserved.