Man stabbed in Scott's Addition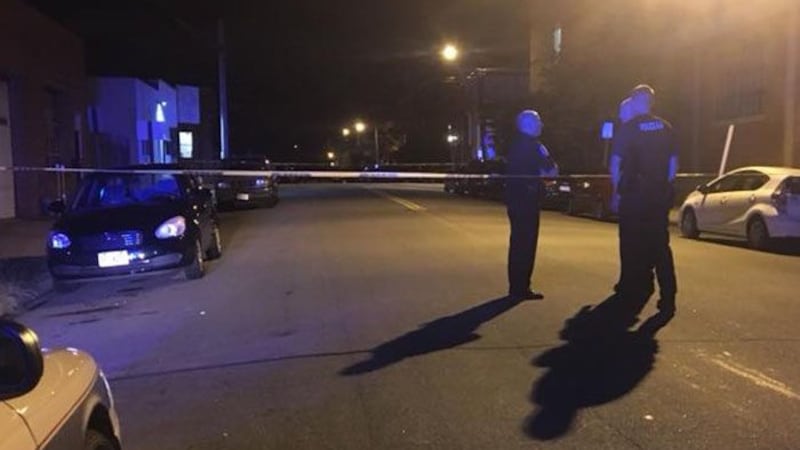 Updated: Jul. 25, 2018 at 4:57 AM EDT
RICHMOND, VA (WWBT) - Police say a man was stabbed Wednesday morning in Scott's Addition.
Details are limited, but police say the man was stabbed on Summit Avenue.
His injuries are non-life-threatening.
Police have not released any information about a potential suspect and have not said what led to the stabbing.
Anyone with information is asked to call Crime Stoppers at (804) 780-1000.
Copyright 2018 WWBT NBC12. All rights reserved.