Kitten survives 45-mile trip trapped under car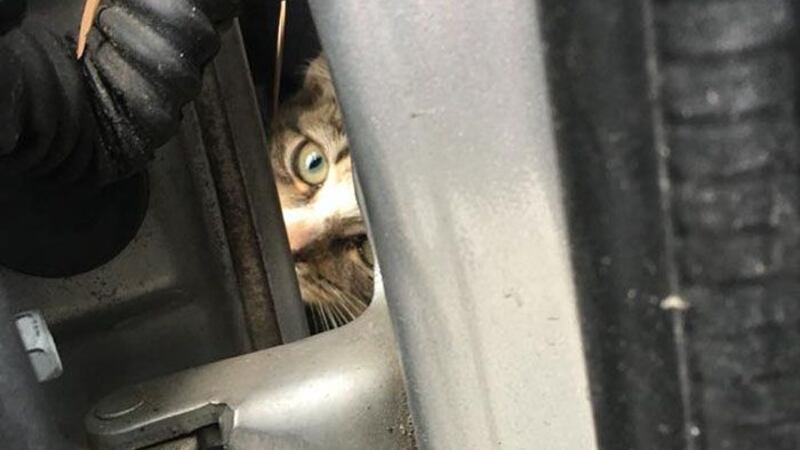 Updated: Jul. 20, 2018 at 7:05 AM EDT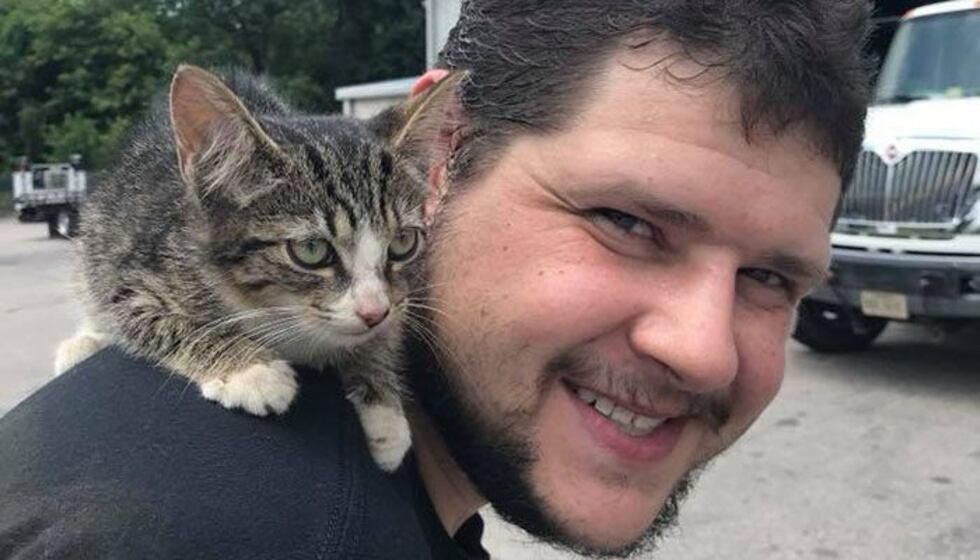 PETERSBURG, VA (WWBT) - A kitten survived a 45-mile trip stuck under a vehicle and found a new home.
Petersburg Animal Care and Control shared pictures of a cat that was lodged near the front tire of a woman's car as she drove from Capron to Petersburg, which is about 45 miles.
The cat did not sustain any injuries.
A call was made to Leete Tire and Auto who freed the kitten and one its employees adopted the little guy.
Earlier this week, a cat made a much longer trip stowed away in car from South Carolina to Maine.
Copyright 2018 WWBT NBC12. All rights reserved.