Henrico's distinctive yellow fire trucks to be phased out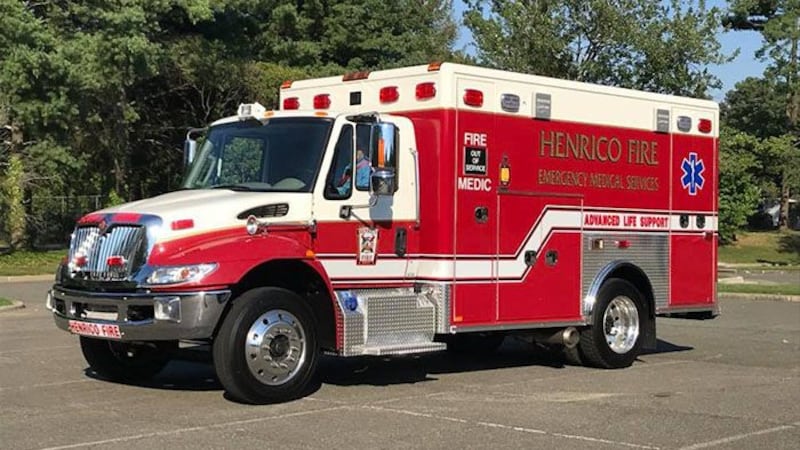 Updated: Jul. 12, 2018 at 10:11 AM EDT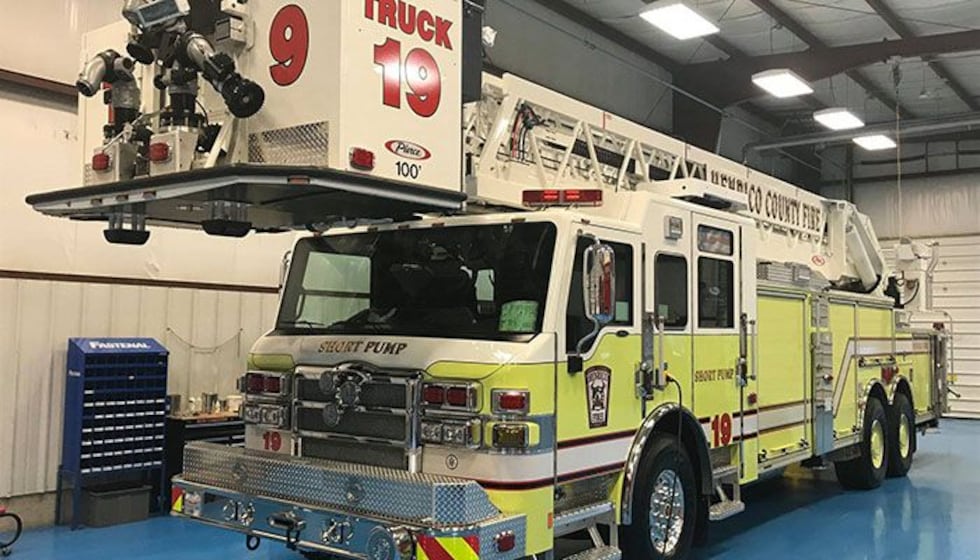 Henrico County's lime yellow fire trucks will soon be a thing of the past.
The county's Division of Fire posted to Facebook that its yellow trucks were part of an experiment in the 1970s based on a visibility study.
Ever since then, the distinctively painted fire trucks have been a signature of the department.
But as part of the fire department's 75th anniversary celebration, the yellow will be phased out and replaced by a more common bright red. Henrico fire said existing vehicles will not be repainted, but all new vehicles will be red.
Henrico will join the Richmond Fire Department and Hanover Fire and EMS who also use red trucks. Chesterfield County fire trucks are a bright yellow.
Copyright 2018 WWBT NBC12. All rights reserved.