Missing 15-year-old's safety 'may be in jeopardy'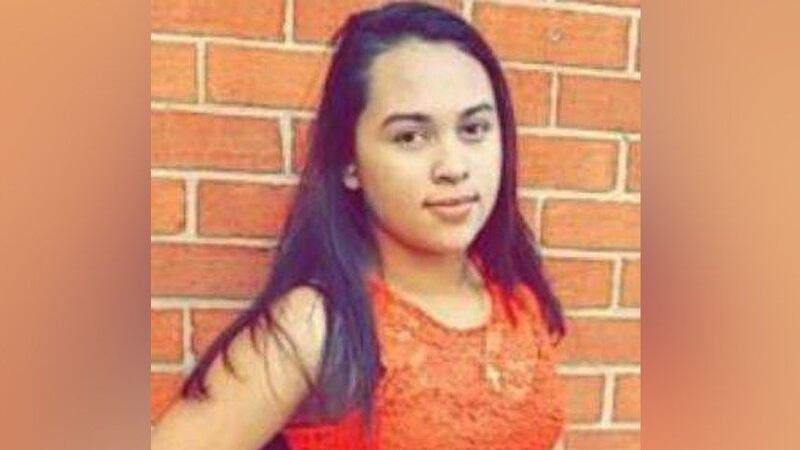 Updated: Jul. 10, 2018 at 11:55 AM EDT
PRINCE WILLIAM, VA (WWBT) - A missing 15-year-old in Prince William County may be in danger, according to police.
Ana Maria Hernandez-Rodriguez was last seen at her home on Stafford Street in the Woodbridge area around 1:15 p.m. July 5.
"Ana Maria is believed to be missing under circumstances that indicate her physical safety may be in jeopardy, which qualifies her as being endangered," Prince William police said.
Hernandez-Rodriguez is 5 feet 3 inches tall and weighs 100 pounds. She has black hair and brown eyes. She was last seen wearing a white shirt and black capri pants.
Anyone with information about Hernandez-Rodriguez is asked to call 703-792-6500.
Copyright 2018 WWBT NBC12. All rights reserved.