Chesterfield police search for driver who struck pedestrian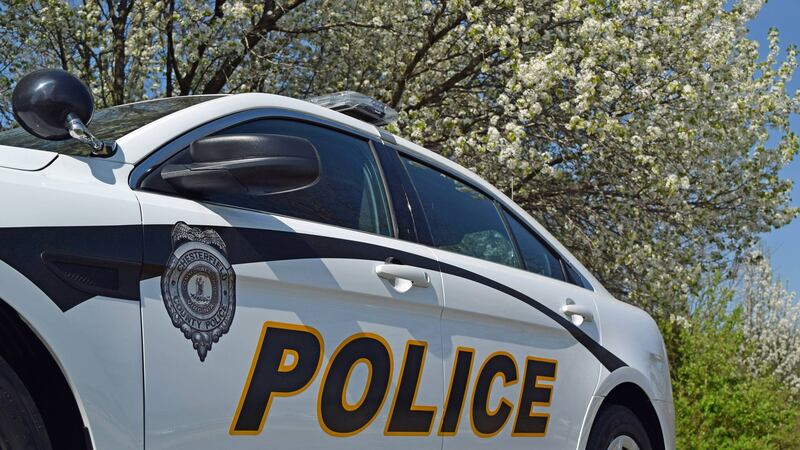 Updated: Jul. 8, 2018 at 5:01 PM EDT
CHESTERFIELD, VA (WWBT) - Chesterfield Police are looking for the driver of a vehicle, who struck a pedestrian off Midlothian Turnpike.
It happened around 7:30 a.m. on Sunday in front of the CVS near Old Buckingham Road, not far from Midlothian Middle School.
There is no word on the victim's condition.
If you think you may have seen something that could help police, call Crime Solvers at (804) 748-0660.
Copyright 2018 WWBT NBC12. All rights reserved.