Woman killed in two-vehicle crash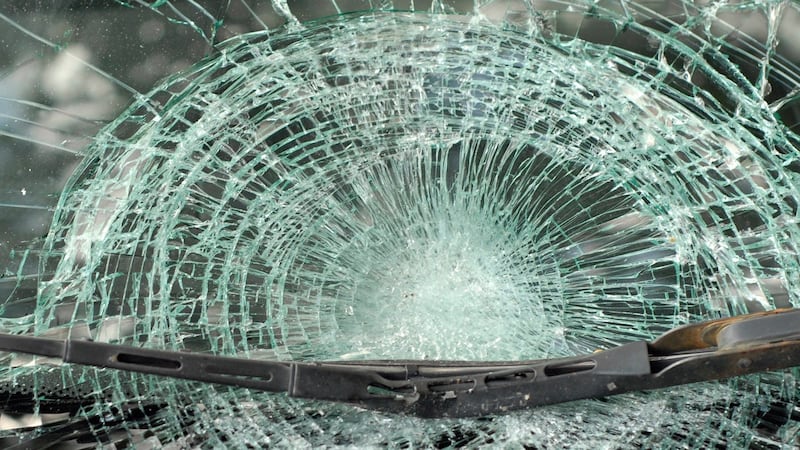 Updated: Jul. 8, 2018 at 11:02 AM EDT
DINWIDDIE, VA (WWBT) - Virginia State police are investigating a deadly two-vehicle crash on I-85 North in Dinwiddie County.
It happened around 4:30 a.m. Sunday, near exit 63.
Officers say 29-year-old Clint Vigil, was traveling in the right lane on northbound I-85, and 48-year-old James Allen was in the left lane.
Police say Vigil veered into Allen's lane and struck him in the right passenger side.
Allen then ran off road, striking a jersey wall and spinning around.  Vigil's vehicle overturned.
Vigil, and four other occupants, were transported to the hospital with serious, but non-life threatening injuries.
Allen, and the front seat passenger, were rushed the hospital for with serious injuries.
Allen's backseat passenger, 80-year-old Vang Houn from New Jersey, died at the scene.
Houn was not wearing her seat belt.
Vigil has been charged with DUI.
Other charges are pending at this time.
The crash remains under investigation.
Copyright 2018 WWBT NBC12. All rights reserved.