Majority of Virginia voters support leaving Confederate monuments alone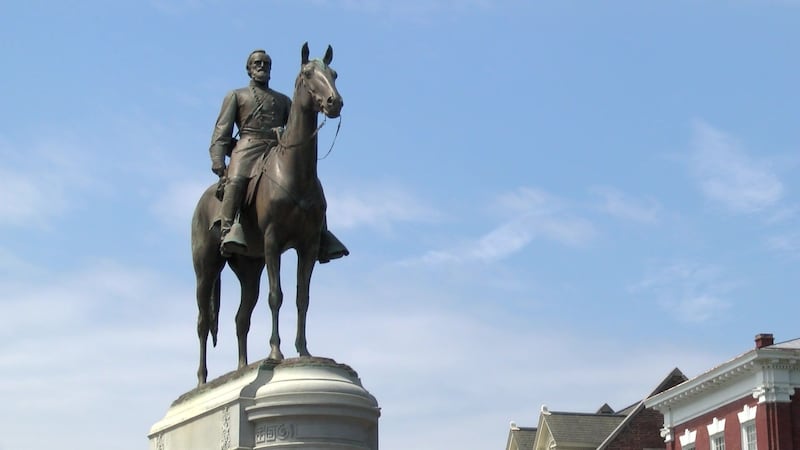 Updated: Jun. 26, 2018 at 1:44 PM EDT
(WWBT) - A new poll shows a majority of Virginia voters want Confederate monuments to remain where they are.
A poll from Quinnipiac University shows 57 percent oppose removing Confederate monuments from government property across the state.
Only 33 percent supported removal with 10 percent undecided.
Nonwhite voters favored leaving the monuments alone 48 percent to 42 percent. Among white voters, 63 percent supported the monuments while 27 percent supported removal.
POLL: Kaine up 18 points over Stewart
While the monuments have strong support, the Confederate flag is not as popular.
Voters were divided 45 percent to 43 percent over whether it is a symbol of pride or racism, with Southern pride getting the edge.
More than half of nonwhite voters – 55 percent – considered it a symbol of racism while nearly half of white voters – 49 percent – see it as a symbol of pride.
The poll surveyed 1,082 registered Virginia voters and a has a margin of error of 3.7 percent.
Copyright 2018 WWBT NBC12. All rights reserved.