NBC12 wins Emmy Awards for Best Morning Newscast, Best Weekend Newscast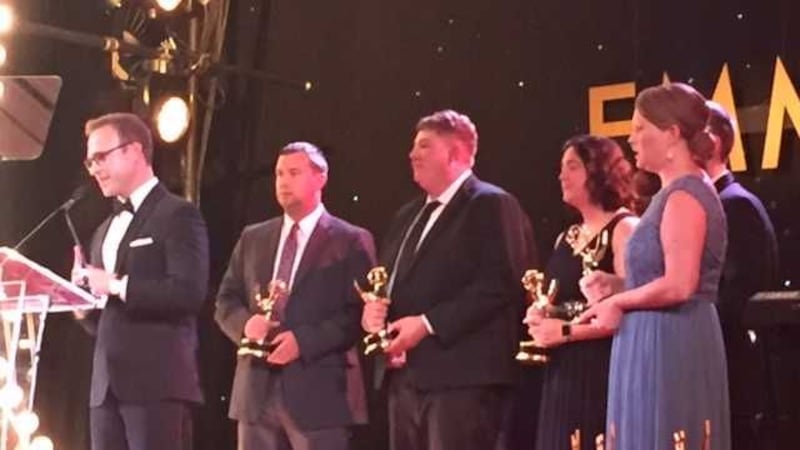 Updated: Jun. 24, 2018 at 2:56 PM EDT
RICHMOND, VA (WWBT) - We'd like to congratulate some of our colleagues here at NBC12, who were honored at the 60th National Capital Chesapeake Bay Emmy Awards.

NBC12 was honored with two Emmy Awards. '12 News Today' picked up the award for Best Morning Newscast. In addition, the NBC12 news weekend team won the Emmy Award for Best Weekend Newscast for their coverage of the deadly rally last August in Charlottesville.

The newest member of the NBC12 family even made the trip up to Maryland! Sarah Bloom brought her newborn daughter, Marian, saying "Brand New baby stays with Mama!"
While these are huge wins for us, most importantly, we need to thank all of you who make us your first choice for news. Thank you for allowing us to be on your side!
Copyright 2018 WWBT NBC12. All rights reserved.