One person injured in crash on I-95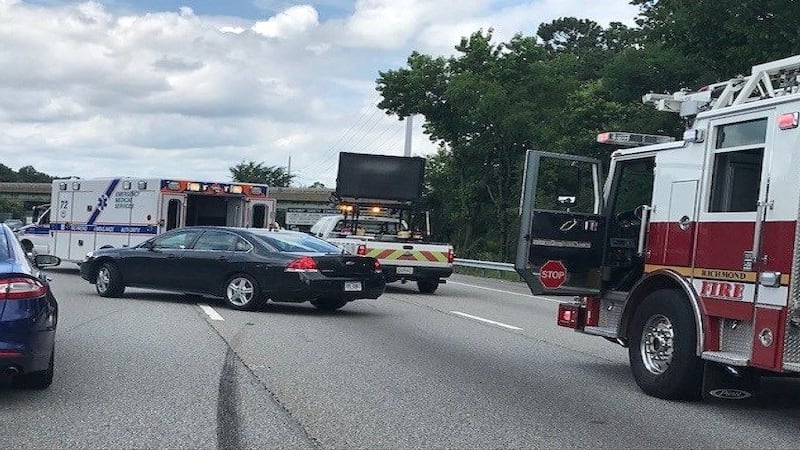 Updated: Jun. 23, 2018 at 3:16 PM EDT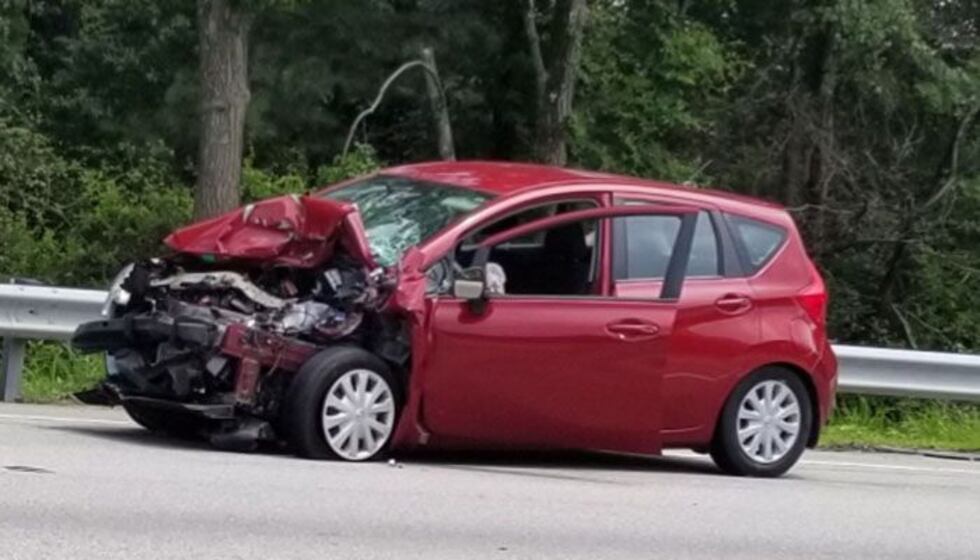 RICHMOND, VA (WWBT) - State Police say a woman is seriously injured following a crash on I-95 in Richmond.
Troopers say around 1:19 p.m. Saturday, a woman hit an SUV with her car and then lost control and hit another car from behind. She was taken to the hospital with serious injuries. No one else was injured.
The crash remains under investigation, but state police says charges are pending.
Copyright 2018 WWBT NBC12. All rights reserved.