Pit bull puppies stolen from homes around Richmond
Published: Jun. 11, 2018 at 4:43 PM EDT
|
Updated: Jun. 11, 2018 at 8:11 PM EDT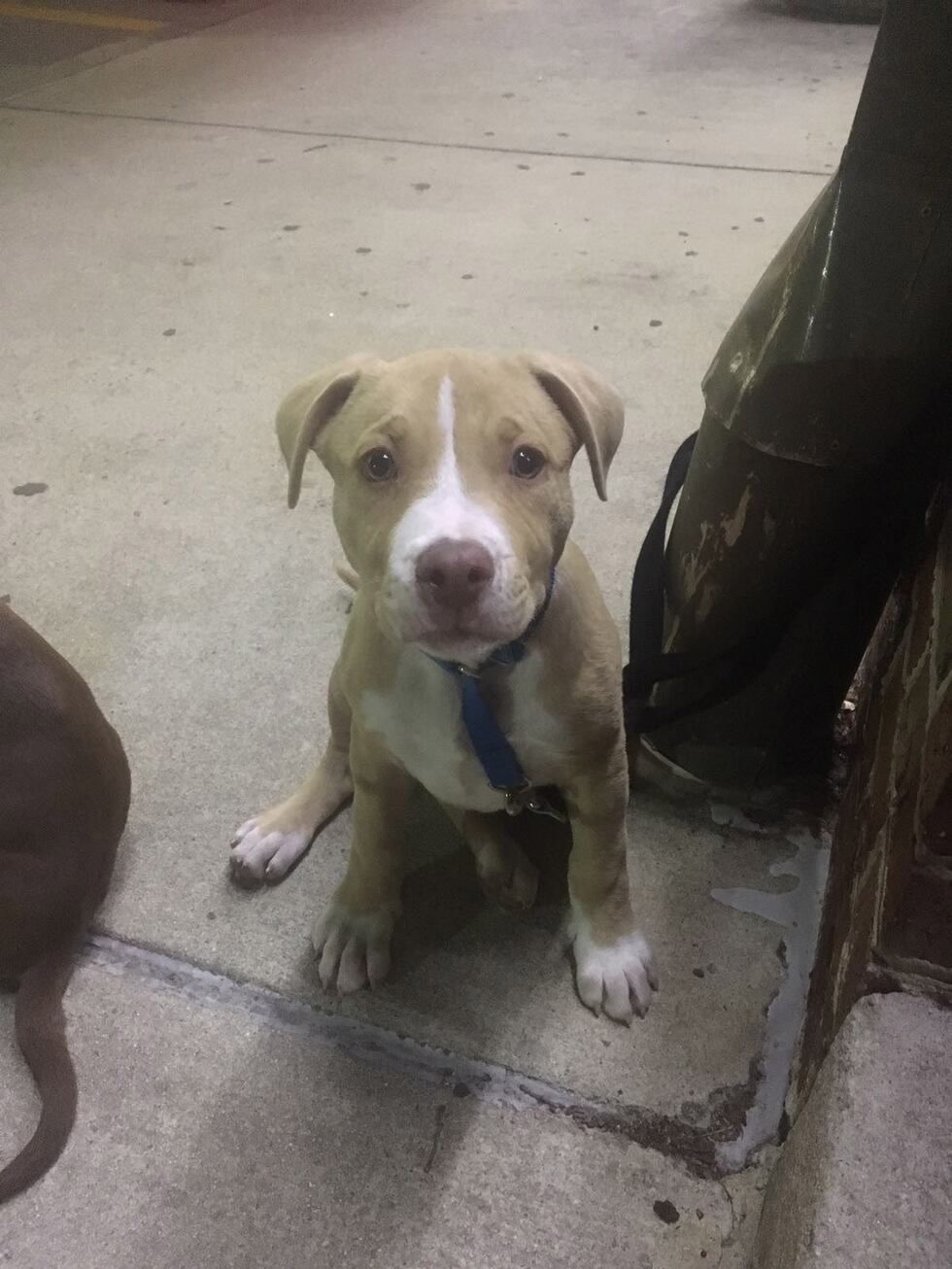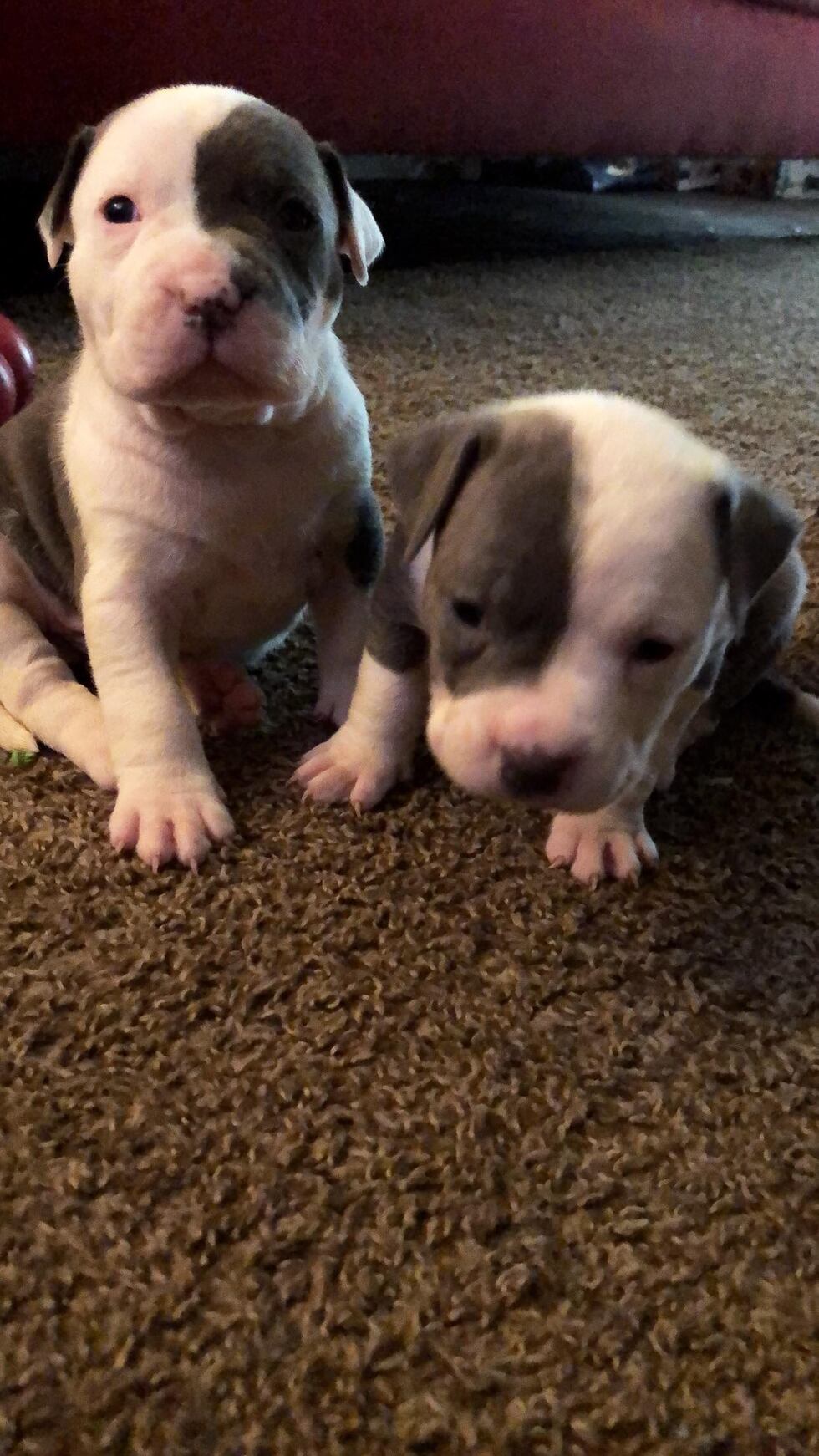 RICHMOND, VA (WWBT) - Pit bull puppies were stolen from two homes in Richmond last week, causing owners to fear the worst.
Jamell Davis says someone took his 16-week-old pit bull puppy named Aya. He and his wife rescued her for their anniversary just about a month ago.
Davis said he came home for a break from work to his apartment on the 2300 block of Monument Avenue on June 8 and took the dog for a short walk in the alley behind his home. He brought her back inside and put her in the back room where she stays while he is at work. Then he went to use the bathroom.
When he came out, he noticed the door that connects to the house was slightly open. He checked around, but there was no sign of Aya. When he went to the back room, she was gone.
Davis called police and filed a report. Since then, he's been working tirelessly to find Aya.
He is devastated and bewildered at the thought that someone was watching him and his puppy.
Aya is described as being a lovable, friendly dog. Davis fears whomever took her will use her in a dog fighting ring or to breed.
He's not alone.
On the other side of the city, in the 2400 block of Ford Avenue near the city jail, Emeraun Yarborough says three of her 15-week-old pit bull puppies were stolen. She says they were taken from her home June 5. The mother dog and one of the puppies was able to escape.
Yarborough had come home from work around 5:30 p.m. and noticed her back door had been kicked in. She says someone ravaged through her home, stealing the dogs and jewelry.
Yarborough's neighbor noticed the mother dog and one of the puppies wandering outside wandering and took them in until she got home.
She says she heard reports of three other instances where pit bull puppies were taken on the same day in the same area.
Davis also says he heard dogs had been stolen from his area of town too. Both dog owners fear the worst and hope their puppies aren't being mistreated.
Richmond police are investigating the break-ins and theft of the dogs. They have not said if the thefts are connected.
Anyone with information is asked to call Crime Stoppers at (804) 780-1000.
Copyright 2018 WWBT NBC12. All rights reserved.