Summer beer: Busch brewery in Virginia reopens to tourists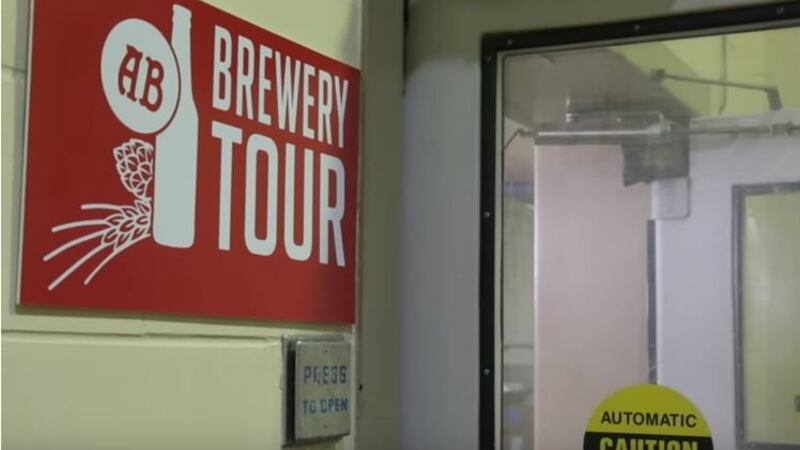 Updated: Jun. 9, 2018 at 8:19 PM EDT
WILLIAMSBURG, Va. (AP) - After a 20-year hiatus, visitors can again tour the Anheuser-Busch brewery in Virginia.
The company is bringing back tours of the Williamsburg facility on weekends this summer. Adults must pay $25 for the tour, which takes about 90 minutes.
The Virginian-Pilot reports visitors will be able to sample fresh beer straight from the brewery's finishing tanks. Samples are also provided at the lagering tanks, where the yeast has not yet been filtered.
The brewery tour was once a highlight of a visit to the nearby Busch Gardens theme park. A monorail connected the brewery and the park, which at the time was owned by the brewer.
The Williamsburg facility is the sixth-largest of the company's 22 breweries.
Copyright 2018 The Associated Press. All rights reserved. This material may not be published, broadcast, rewritten or redistributed.