TSA discovers loaded .40-caliber handgun at Norfolk airport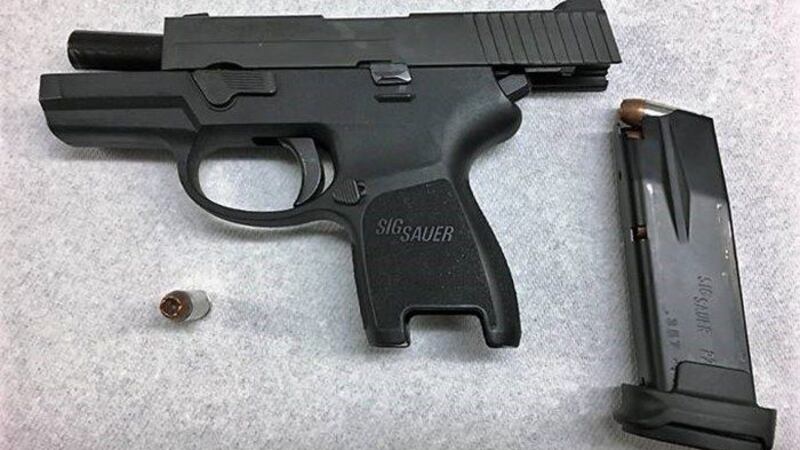 Updated: Jun. 4, 2018 at 1:01 PM EDT
NORFOLK, VA (WWBT) - A man was caught with a loaded gun at Norfolk International Airport on Monday.
A .40-caliber Sig Sauer handgun was found with 13 bullets in the magazine, including one in the chamber.
TSA does not allow guns at security checkpoints. Guns must be checked at the airline counter and kept unloaded in a locked case.
Last month, TSA issued data showing gun confiscations at Virginia airports is at an all-time high.
TSA also reminds travelers that liquids and aerosols more than 3.4 ounces are not allowed through security checkpoints. Than includes suntan lotion, insect repellant, toothpaste, shampoo and shaving cream.
Copyright 2018 WWBT NBC12. All rights reserved.