Victim struck by vehicle suffers serious injuries; driver charged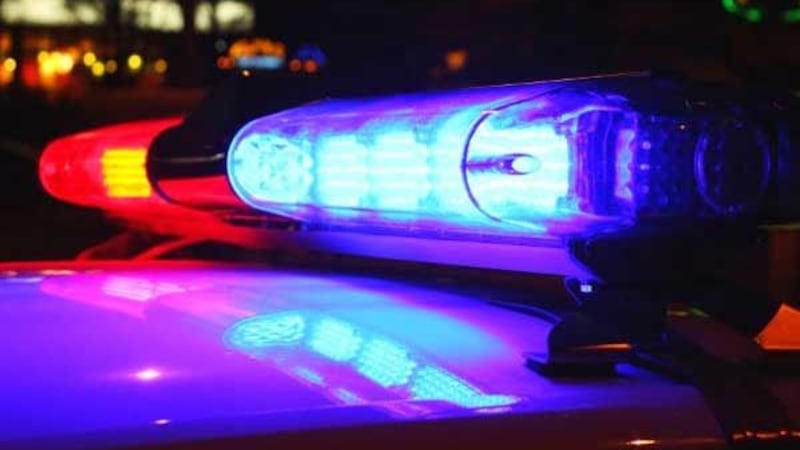 Updated: May. 24, 2018 at 10:52 PM EDT
CAROLINE, VA (WWBT) - Virginia State Police have charged a driver after she struck a woman with her vehicle on Thursday.
The victim, 39-year-old Carrie Beth Bradley, is being treated at the hospital for serious injuries.
It happened around 7:05 p.m. Thursday on Shannon Mill Drive, south of Bristle Cone Lane. Police say 28-year-old Kelly Scheps Brady failed to see Bradley and hit her while driving on Shannon Mill Drive. Brady pulled over and stayed at the scene.
Brady has been charged with reckless driving.
Copyright 2018 WWBT NBC12. All rights reserved.