Bicyclist struck by car in South Richmond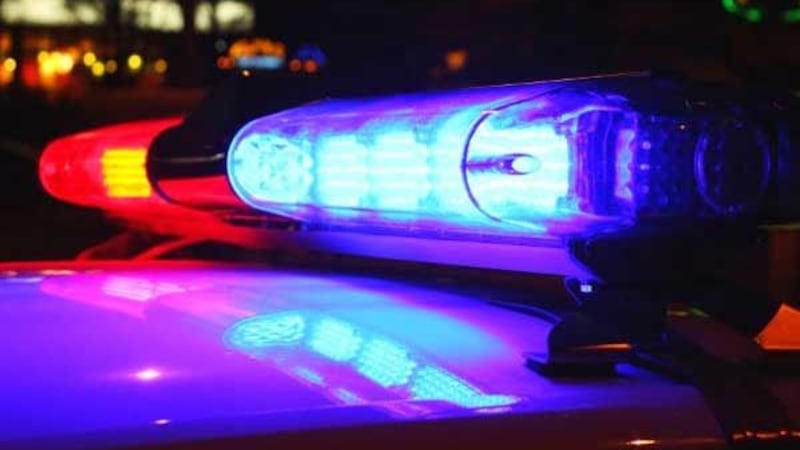 Updated: May. 20, 2018 at 9:14 AM EDT
RICHMOND, VA (WWBT) - A bicyclist is in the hospital after being struck by a car in Richmond's southside.
It all unfolded just after 6:30 p.m. on Saturday in the 2400 block of Commerce Road.
The bicyclist had life-threatening injuries at the time, but police are now saying the person is in stable condition.
Part of the road was closed for several hours as police investigated, but everything is now back open.
The driver was not charged in the incident.
Copyright 2018 WWBT NBC12. All rights reserved.