Virginia working to prevent deer disease spread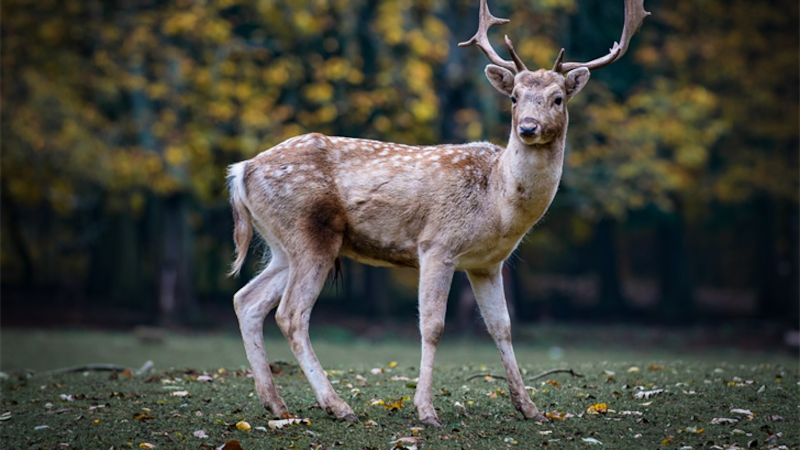 Updated: May. 19, 2018 at 10:36 AM EDT
RICHMOND, Va. (AP) - Virginia game officials are making a concentrated effort to prevent the spread of a fatal disease in deer.
The Roanoke Times reports that the Department of Game and Inland Fisheries has increased its focus on eliminating chronic wasting disease in Virginia's deer population.
Chronic wasting disease is a fatal ailment that affects the nervous system of deer, elk and moose. It was first detected in Virginia in 2009.
Since then, the state has tested 12,500 deer for chronic wasting disease and found 38 cases.
Virginia has also imposed several rules designed to prevent the spread of chronic wasting disease, including a 2015 ban on the use of hunters using deer urine to mask their scent or attract deer.
Information from: The Roanoke Times, http://www.roanoke.com
Copyright 2018 The Associated Press. All rights reserved. This material may not be published, broadcast, rewritten or redistributed.