NBC12 Viewpoint: The legacy of Sabrina Squire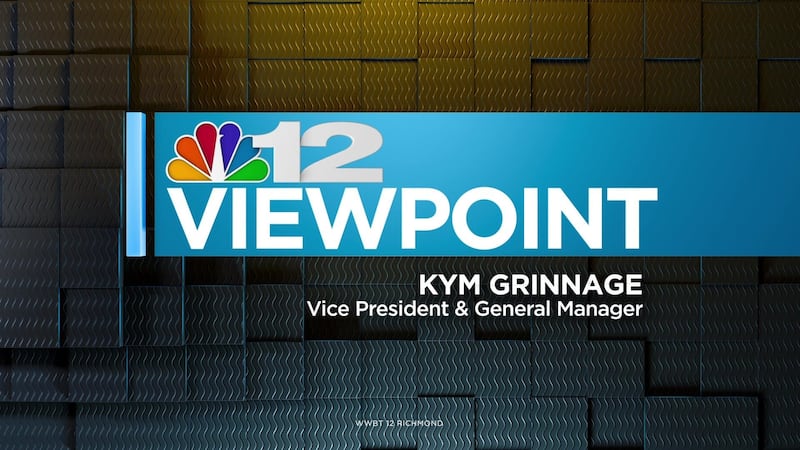 Updated: May. 18, 2018 at 2:57 PM EDT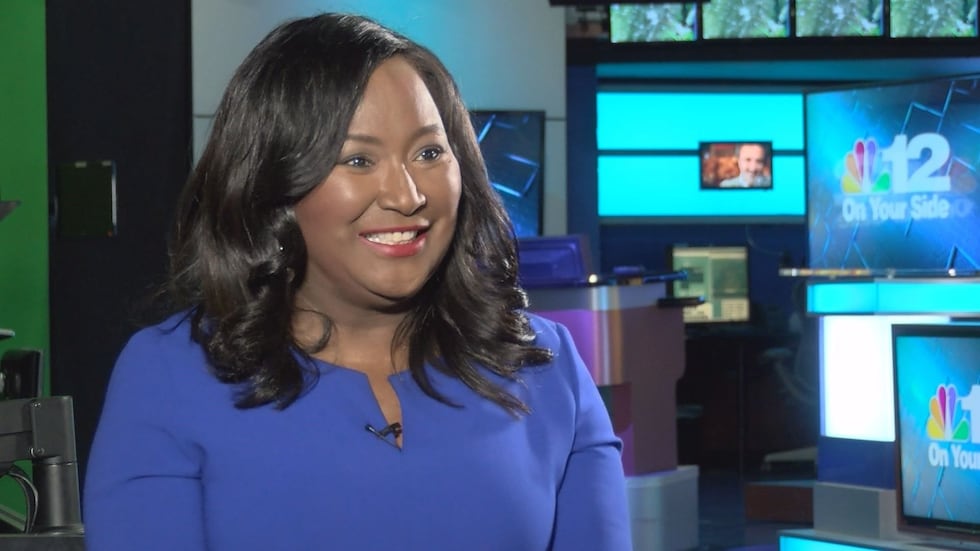 By: Kym Grinnage - email
All of us are born for a purpose. The key to a very fruitful and successful life is to discover that purpose.
One of colleagues and someone who has come into your living room for the past 37 years found her purpose. Her name is Sabrina Squire.
Sabrina is a person of firsts, multiple awards and accolades. She was the first African American TV anchor in Richmond, a multi-Emmy Award winner and a member of the Virginia Communications Hall of Fame.
But what is most impressive about Sabrina is that she has always kept her ego in check, remembered who she is and she never took herself too seriously. Sabrina may seem like a super hero to her audience, but to us she was simply our colleague and our friend.
What has impressed me most about Sabrina is that she seemed to really have a soft spot for the little guy and for those who at times seemed to be voiceless.
People have asked me for 28 years if Sabrina is the same way in person as she is on TV and I always have answered the question the same way. With Sabrina, what you see is what you get.
Congratulations Sabrina for being an excellent professional and an intelligent caring journalist. WWBT and the Richmond community will be forever better because of you.
Next Wednesday will be the beginning of the next chapter in your life and we know it will be great.
Congratulations on a well-earned retirement and thank you for 37 years of your life.