1 dead after flatbed truck and car collide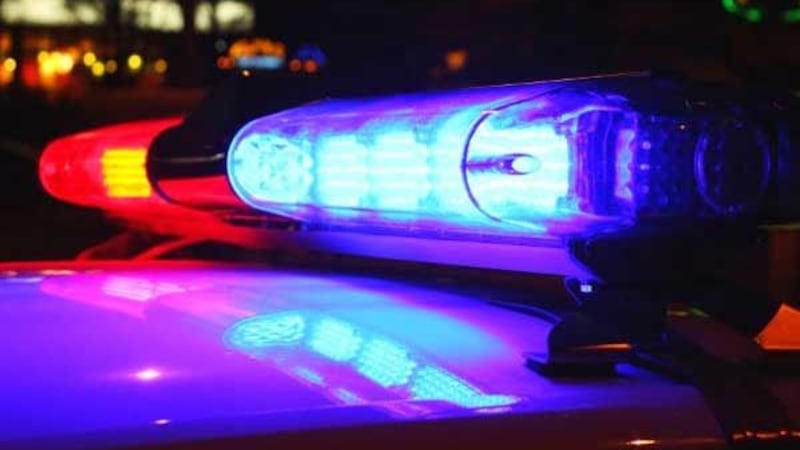 Updated: May. 15, 2018 at 8:30 PM EDT
SPOTSYLVANIA, VA (WWBT) - A woman is dead after a flatbed truck and a car crashed on Monday afternoon.
It happened around 3:30 p.m. in Spotsylvania County. Deputies say the truck was heading east on Orange Plank Road when a Mazda car tried to turn left from Plank Road and the two vehicles collided.
The driver of the Mazda, identified as 24-year-old Jennifer Goonan, died at the scene. The driver of the truck was taken to the hospital for treatment.
Copyright 2018 WWBT NBC12. All rights reserved.