Richmond passes budget for 2019/2020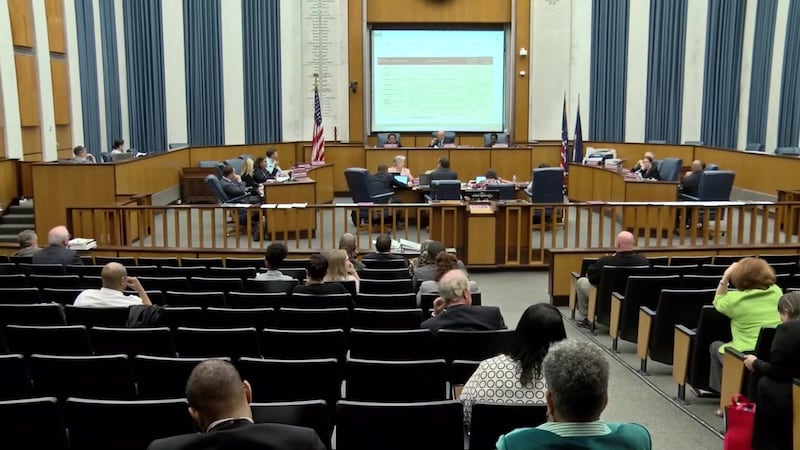 Updated: May. 15, 2018 at 3:57 PM EDT
RICHMOND, VA (WWBT) - Richmond City Council passed a budget for the 2019/2020 fiscal year on Monday night.
The plan includes $320.7 million for Richmond Public Schools. Earlier this year, Council passed a meals tax increase to support the additional funding for RPS.
Council says they are "keeping the Richmond Real Estate Tax at its lowest rate in decades, at $1.20 per $100 of assessed value."
They also want to "provided for increased financial transparency, integrity, and accountability of the Richmond Government Budget process."
The Richmond Government Budget is based on a Fiscal Year that runs July 1 to June 30 annually and the City operates on a two-year fiscal plan.
Copyright 2018 WWBT NBC12. All rights reserved.