2 stabbed at Canal Club in downtown Richmond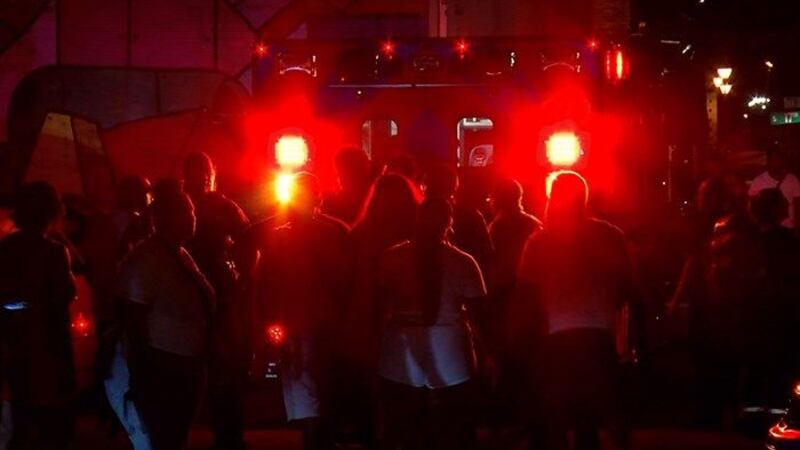 Published: May. 14, 2018 at 9:49 AM EDT
|
Updated: May. 14, 2018 at 3:37 PM EDT
RICHMOND, VA (WWBT) - Two men were stabbed at Canal Club in Richmond on Monday.
Police responded to the club in the 1500 block of East Canal Street around 2 a.m. and found one man with a stab wound. He was transported to the hospital with non-life-threatening injuries.
Later, a second man showed up at a hospital with a non-life-threatening stab wound, saying he had been in a fight at the same club.
Police are still investigating the stabbings. Anyone with information is asked to call Crime Stoppers at (804) 780-1000.
Copyright 2018 WWBT NBC12. All rights reserved.