Police discover unmarked patrol car was stolen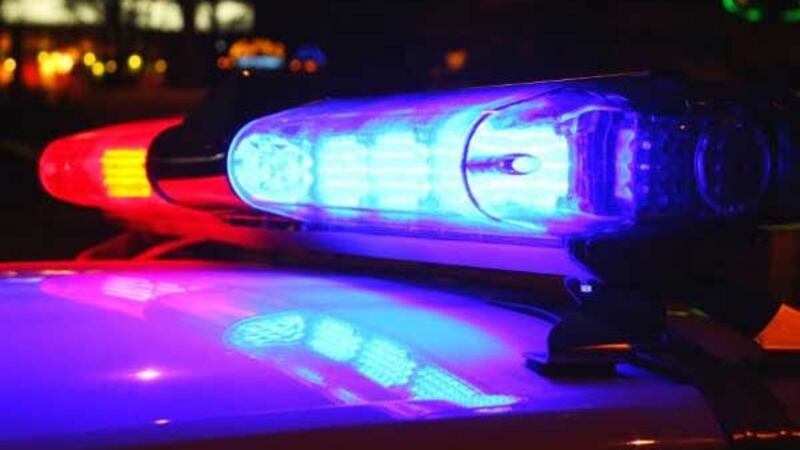 Updated: May. 8, 2018 at 9:07 PM EDT
HENRICO, VA (WWBT) - An unmarked patrol car was reported stolen just after 12 a.m. on Sunday, according to Henrico police.
Police found the Ford Mustang on Monday in the 10300 block of Woodman Road.
Officers say there were no weapons inside the car, and there was limited police equipment.
Police have not identified a suspect.
Copyright 2018 WWBT NBC12. All rights reserved.