Safety a 'top priority' after school bus driver allegedly threatened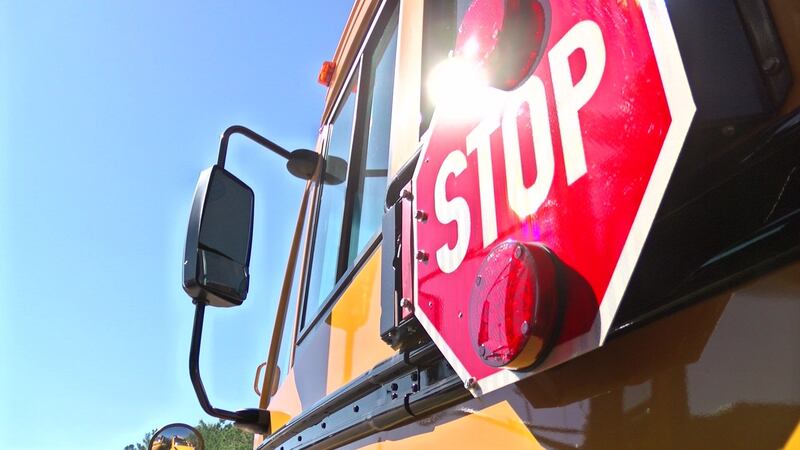 Updated: May. 2, 2018 at 5:20 AM EDT
AMELIA, VA (WWBT) - Officials with Amelia County Public Schools are keeping their students safety a top priority after a threatening situation on a school bus Tuesday afternoon.
According to a Facebook post by the district, the incident happened on Bus Route 8 with children on board.
Reports to the district claimed the parents approached the bus and made threatening comments to the driver. One of the parents allegedly had a gun.
The driver was able to continue on the route, and all students got home safely.
School administrators and the sheriff's office immediately reviewed the bus video, and found no gun was shown at any time during the incident.
The district says it will "continue to monitor the situation and work closely with local law enforcement to ensure student safety."
Copyright 2018 WWBT NBC12. All rights reserved.