GRTC to move planned bus stop after complaints from residents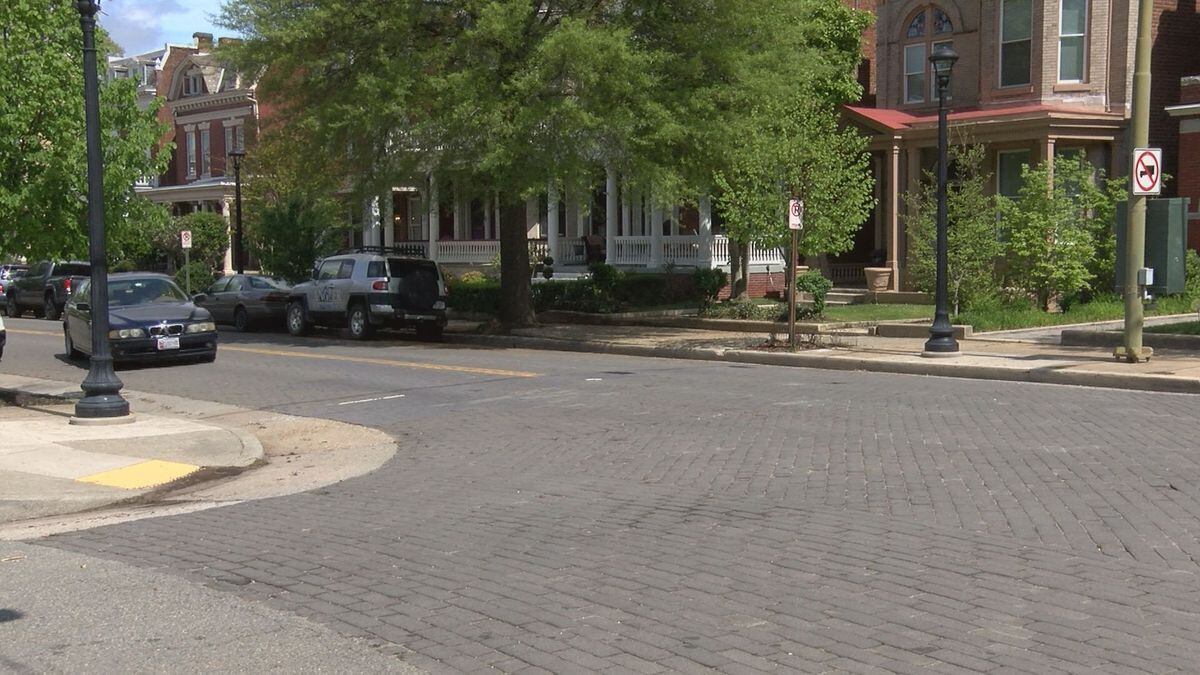 Published: Apr. 27, 2018 at 7:53 PM EDT
|
Updated: May. 30, 2018 at 5:07 PM EDT
RICHMOND, VA (WWBT) - A Greater Richmond Transit Company (GRTC) bus stopped planned for Davis Avenue and Broad Street will be moved after nearby residents complained about increased traffic in the area.
The GRTC Board of Directors voted to move the new stop (No. 3651) to Science Museum of Virginia, pending approval from the property owner, as well as re-routing three other routes (No. 50, 76 and 77) to the new stop on DMV Drive.
If the property owner approves, the changes will take effect June 24.
GRTC said moving the stop is a "temporary solution."
RELATED: GRTC Pulse to begin in June
"GRTC is still working with the owner on securing permission to both place the bus stop and route the buses through the old Department of Workers Compensation building parking lot," GRTC officials said. "This agreement is necessary to implement the temporary solution, as approved by the Board."
In April, residents on West Grace Street expressed concern that a new stop would add three to four buses an hour running through their quaint block.
"We've worked so hard to improve our neighborhood. And then an organization comes by with just the stroke of the pen, and that's it. It's gone," said resident Ken Martin.
The bus stop also bordered a senior apartment building.
Neighbors and businesses started a petition last month in hopes of altering the route.
Copyright 2018 WWBT NBC12. All rights reserved.