NBC12 Viewpoint: Richmond meets Minneapolis with ChamberRVA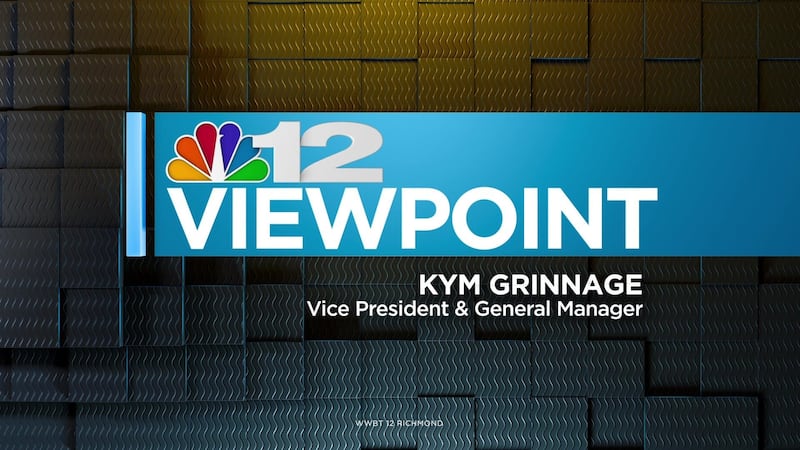 Updated: Apr. 27, 2018 at 1:55 PM EDT
By: Kym Grinnage - email
Last week, a delegation of 200 business, community, nonprofit and government leaders visited the city of Minneapolis during the annual ChamberRVA Inter-City Visit.
The trip is designed to look what other cities have done to grow and improve business and lifestyle for their city and region and to see what takeaways would be good for the Richmond Region.
Here are just a couple of my major takeaways:
First and foremost I was once again reminded of all of the great things we have right now and planned for Richmond. Takeaway: We need to do a better job of educating our leaders and citizens about what is already happening in the entire RVA region.

The state of the art US Bank Stadium, the home of the 2018 Super Bowl, continues to have an economic impact for the region and it has positively transformed the surrounding community. Takeaway: There is no question that we must re-build The Diamond, the Coliseum and the surrounding communities.

The impact of regional cooperation and public/private partnerships, is a key driver of success. Takeaway: All of the stakeholders and benefactors must be at the table when the plans are made to ensure equitable outcomes.

Minneapolis has three decades of advanced riverfront development plans and it is totally centered on attracting residents from the entire region and national tourists. They had to convince the business community that they had to open their shore lines to the public. Takeaway: Access for all communities was a key driver in their planning. Our river remains a key attraction and it must remain a key focus of all that we do to grow our region.

Real Estate development is deliberate and sometimes organic. Takeaway: Continued focus on affordable housing and mixed use housing in underserved communities is an economic driver and a sleeping giant.

Minneapolis loves their nonprofit community and the Arts. Takeaway: A city and region cannot grow equitably unless the non-profit and arts communities have a seat at the table and are part of the conversation.
The most impactful quote I heard this weekend was: "Good outcomes are the result of asking the right questions."