VA Senate to resume budget talks May 14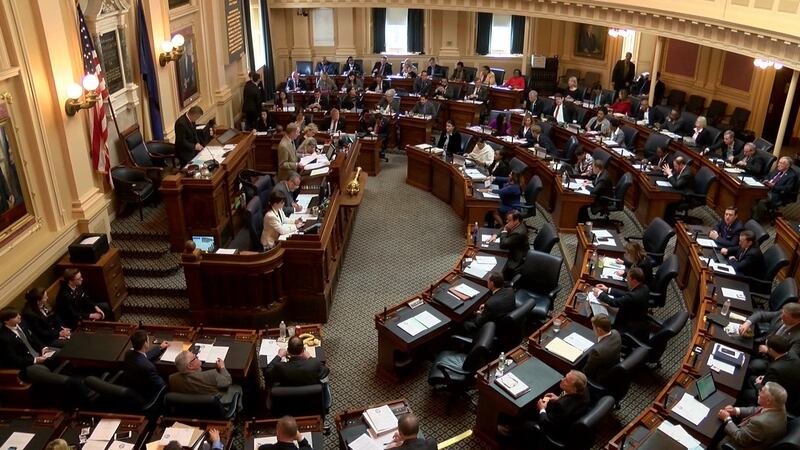 Updated: Apr. 24, 2018 at 8:17 PM EDT
RICHMOND, VA (WWBT) - The State Senate has announced it will reconvene May 14 to begin work once again on the state budget.
Senate Republican leadership said in a statement it wants to get an update on state revenue first before considering all budget proposals.
The House of Delegates passed a budget including Medicaid expansion on April 11, and two Senate Republicans have made budget proposals also including Medicaid expansion.
However, most Senate Republicans have opposed Medicaid expansion for financial reasons.
"The schedule we are announcing today will give the Senate the best opportunity to have the most current and complete information on the Commonwealth's fiscal outlook as we craft a final budget agreement," said Senate Majority Leader Tommy Norment, Jr. (R-James City).
Noting that the Senate Finance Committee will also meet May 14, Norment stated, "We anticipate Secretary Layne will be prepared to update the Committee with revised revenue projections as we begin our deliberations."
House Speaker Kirk Cox (R-Colonial Heights) responded to the announcement in a statement, "I'm disappointed it's taking this long to do something that could have been done nearly a month earlier."
Governor Ralph Northam said in a statement, "Virginians deserve a budget that expands access to health care and invests in key priorities like education and workforce training. I urge the Senate of Virginia to build on the bipartisan record we built this session and protect our Commonwealth's AAA bond-rating by passing a budget that expands Medicaid as quickly as possible."
The General Assembly failed to pass a budget during session this year due to a stalemate over Medicaid expansion. A budget must be passed by July 1 to avoid a government shutdown.
Copyright 2018 WWBT NBC12. All rights reserved.