Chesterfield Schools Safety Task Force holds first meeting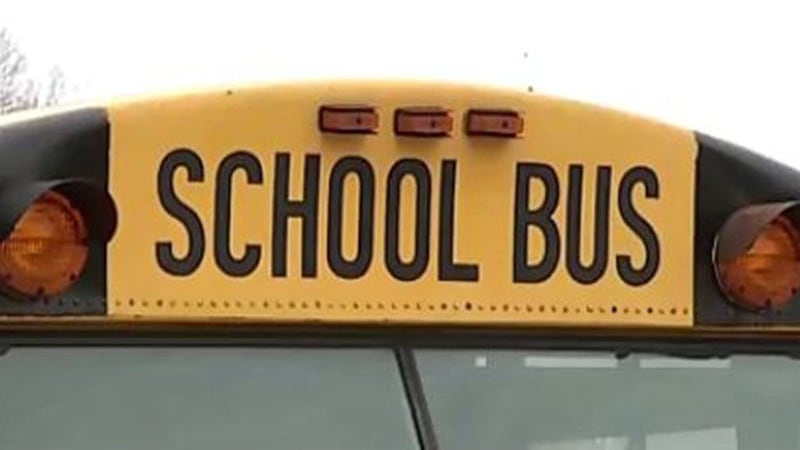 Published: Apr. 24, 2018 at 5:12 PM EDT
|
Updated: Apr. 24, 2018 at 6:23 PM EDT
CHESTERFIELD, VA (WWBT) - In late February, Chesterfield County Public Schools announced the creation of a School Safety Task Force calling on volunteers to apply to serve.
The task force is led by Virginia Secretary of Public Safety and Homeland Security Brian Moran and Former Virginia Secretary of Education Laura Fornash.
It was created "to evaluate current protocols and best practices that ensure the school division is providing a safe, supportive and nurturing learning environment for all students, staff and administrators."
While the task force was announced less than 10 days after 17 lives were taken in the mass shooting in Parkland, Florida, Chesterfield School Board members Midlothian representative Dr. Javaid Siddiqi, and Clover Hill representative Dianne Smith had started looking into creating a task force.
"Part of our mission is to create a safe, supportive, nurturing environment for our students, our staff, all of our employees," said Dianne Smith. "We feel like each and every day when someone sends a relative, a child, into our school district, they are entitled to believe that we are doing everything we can to embrace safety where that child is concerned yet coupled with the community to make sure our schools are a safe supportive nurturing environment."
In just over two months, Chesterfield Schools received 200 applications from the community to serve on the task force.
Morgan Rhudy, a sophomore at James River High School, is the only student represented on the task force. She helped lead a student walkout at James River High School and feels the task force is an opportunity to be a voice and representative for her peers.
"For such a long time, the conversation has been focused on the crisis point, whether it's bullying or suicide prevention," explained Rhudy. "I really think the task force would benefit from listening to the students and understanding that there are so many preventative steps that can be taken before reaching that crisis point."
Each district is represented through parents, teachers, staff member, and students. Those chosen, will serve on the School Safety Task Force and Working Groups.
The working groups are in partnership with Chesterfield Schools and Chesterfield Police, student safety, student conduct and student discipline and student support services.
"We students have a voice, and we students have been through this and these issues impact our lives deeply and so greatly," said Rhudy. "I think there's a general feeling in our schools of uncertainty, confusion, and loss of hope and I think that is something this task force has the ability to bring."
You can see who has been chosen to serve on the School Safety Task Force here.
In their first meeting, the focus was on laying the foundation for the additional four meetings that will take place throughout the year. The final meeting is set for Oct. 31.
Copyright 2018 WWBT NBC12. All rights reserved.