Virginia celebrates civil rights icon, Barbara Johns Day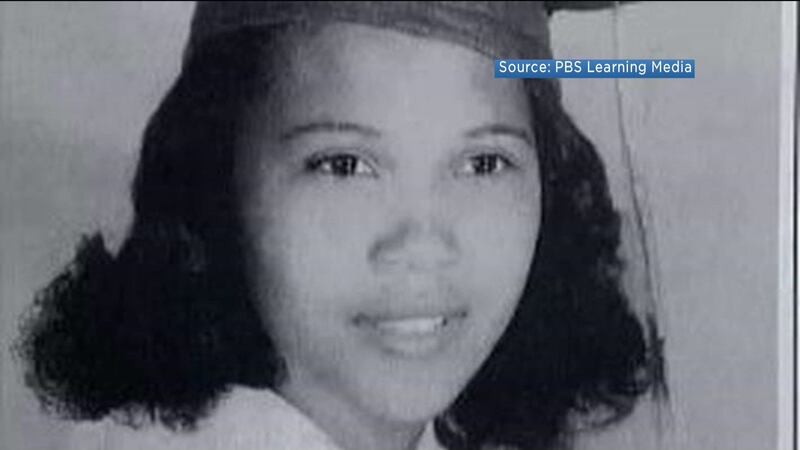 Updated: Apr. 23, 2018 at 3:46 PM EDT
PRINCE EDWARD, VA (WWBT) - On April 23, Virginia celebrated the first-ever Barbara Johns Day.
The late civil rights activist grew up in Prince Edward County. Exactly 67 years ago, she led her fellow African American high school students in a walkout to protest the inequality of segregated schools.
She then started a lawsuit that became part of the Brown V. Board of Education case that eventually ended school segregation.
The state building on Ninth Street in Richmond is named in her honor.
Copyright 2018 WWBT NBC12. All rights reserved.