Facebook offers new privacy controls ... in Europe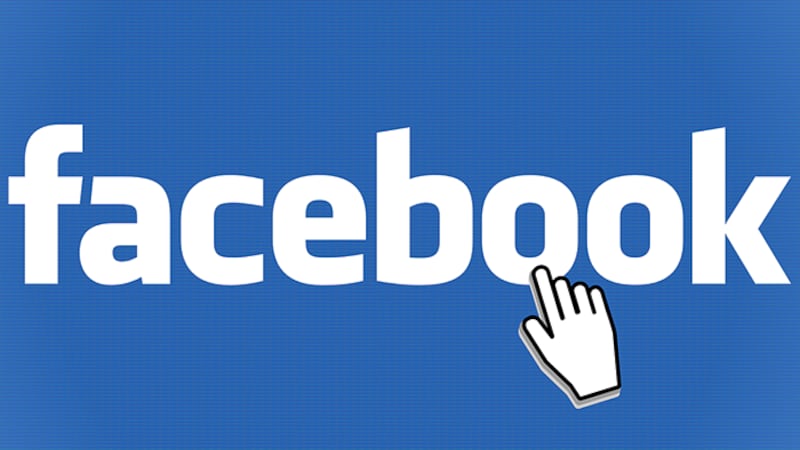 Updated: Apr. 23, 2018 at 1:09 PM EDT
(WWBT) - Facebook is rolling out some new privacy controls this week.
Americans, however, won't see them because these are just for European users.
New laws governing data protection go into effect May 25 in Europe, and Facebook is getting ahead of that deadline with the new privacy controls.
Facebook has only begun explaining to its 2 billion users how and why it collects data, but starting this week users in the European Union will have to agree to those new terms and opt in to Facebook's use of facial recognition software.
That's the technology Facebook uses to tag people in photos.
European users will now be prompted to review information they've shared on their profile, including relationship status and religion.
They will also be asked to review ad preferences and give permission to be targets with ads using data collected from things like browsing history and activity on other sites.
Facebook CEO Mark Zuckerberg spent hours testifying before Congress this month about the Cambridge Analytica data mining scandal. But despite that, there are no prosposed laws for regulating how Facebook collects data here in the U.S.
While it's easier for European users at this point, Americans can accomplish the same thing, but we have to review the preferences ourselves and opt out.
Copyright 2018 WWBT NBC12. All rights reserved.