Post Office issues dog safety tips due to attacks on mail carriers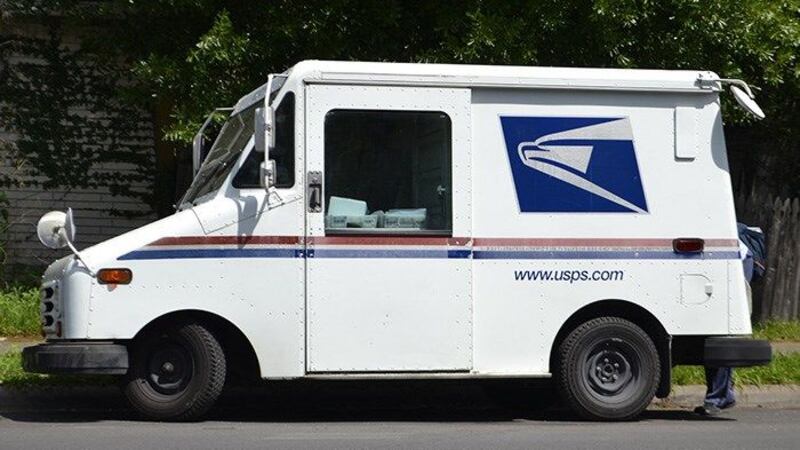 Updated: Apr. 9, 2018 at 10:59 AM EDT
RICHMOND, VA (WWBT) - There were 22 dog attacks on mail carriers in Richmond last year, and the Post Office has tips for how to keep their workers safe.
From now until April 14 it is National Dog Bite Prevention Week.
There were 6,244 dog attacks across the country in 2017, and Richmond's number went up by two from 2016.
The Post Office says to put dogs in a separate room if a mail carrier has to come to the door, not to take mail directly from a mail carrier with a dog present because it may look like a threatening gesture and pet owners may be asked to pick up their mail at the post office if they have free-roaming animals.
Richmond had the most attacks on mail carriers of any Virginia city.
Norfolk had 18 up from 10 in 2016, and Alexandria doubled its 2016 number with 14 attacks in 2017.
Copyright 2018 WWBT NBC12. All rights reserved.