Police: Man stabbed in Henrico's northside may be result of a robbery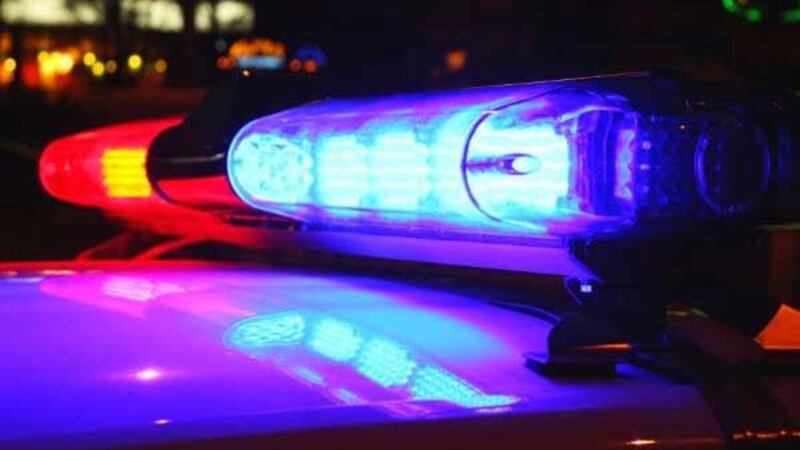 Updated: Apr. 7, 2018 at 6:45 PM EDT
HENRICO, VA (WWBT) - A man was stabbed in Henrico's northside as a result of a possible robbery, police said.
Officers received a call around 6:08 p.m. on Saturday from the 5000 block of Brook Road.
The man's injuries are non-life-threatening, police said.
Police do not have anyone in custody, but they said there are three possible suspects.
Detectives are still investigating what happend.
Copyright 2018 WWBT NBC12. All rights reserved.