NBC12 Viewpoint: The Facebook breach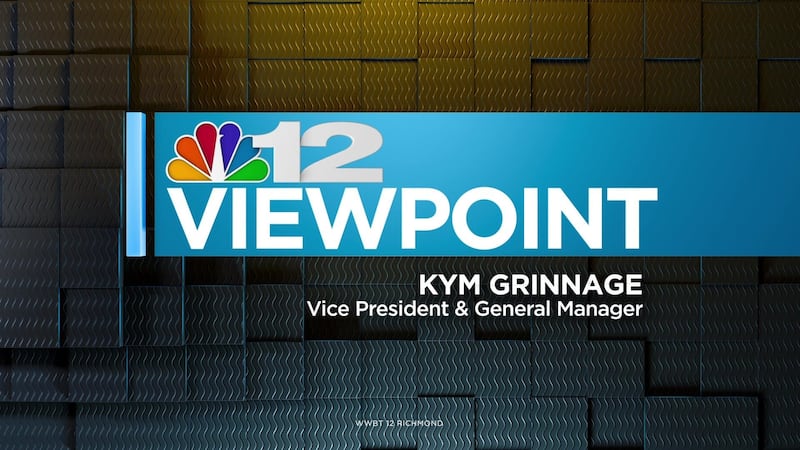 Published: Apr. 6, 2018 at 6:04 PM EDT
|
Updated: Apr. 13, 2018 at 12:43 PM EDT
By: Kym Grinnage - email
OK, raise your hand if you are on Facebook.
I know we are feeling a little exposed right now, but that is a good thing in many ways.
It is very hard not to press "accept and agree" when you are online, signing up for a new app or anything else that you feel that you just must have and especially if it is free! The lesson here is that there is no free lunch for us and there is no free lunch for Facebook.
Was your Facebook data compromised? Here's how to find out
We must all take extra care to check our privacy settings and only opt in for things that you truly want and need. And this, of course, applies to anything online.
The Facebook breach and lack of transparency was at the highest level of deceit. The customer has to be the first to know when they have been compromised and a company that knowingly makes a decision to withhold that information should be required to make major changes and make amends.
I think it would be a good idea for companies like Facebook, who knowingly withhold the truth from its customers, to receive more than just a stiff fine.
The government should require them to use their technology and expertise to supply equipment, software, internet access and web training to citizens in under-served communities to help close the information gap. They should also be required to provide online training to all of its customers about how to keep your information safe.
Facebook's Zuckerberg apologizes for Cambridge Analytica fallout
If you do bad, then do good, and that is in addition to all of the good that Facebook is already doing. A simple payment of a fine to the government and more regulation is not the only answer. Facebook's stock market price proved that.
Let's put some Facebook boots on the ground and make real change.