Car fire causes evacuation of apartment building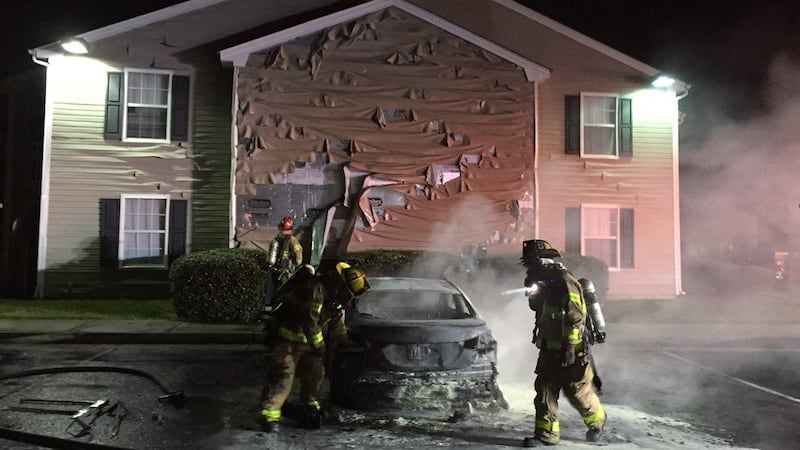 Updated: Apr. 6, 2018 at 6:56 AM EDT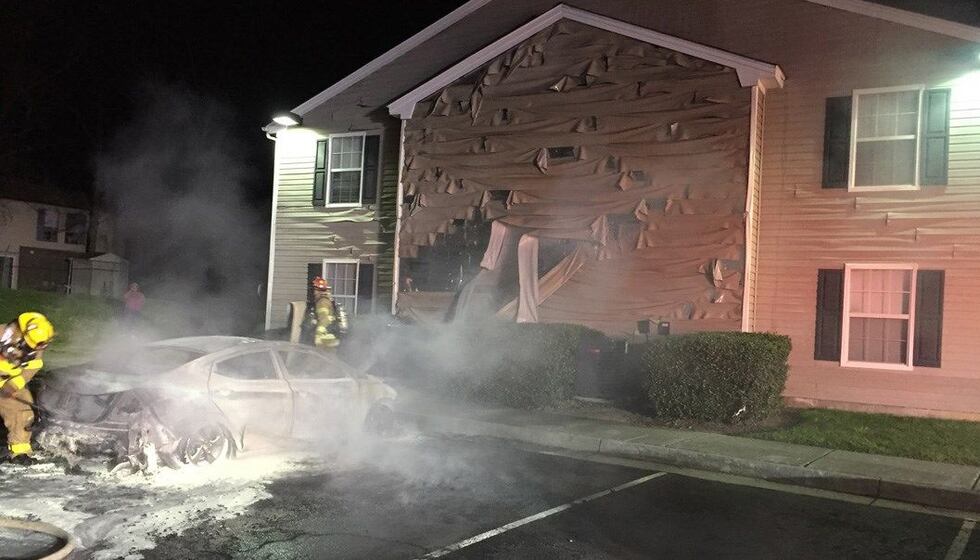 HENRICO, VA (WWBT) - Firefighters evacuated an apartment building after a car caught fire in the parking lot.
A Henrico fire crew responded around 4:40 a.m. Friday and found the parked car fully engulfed.
Heat from the fire caused siding on the apartment building to melt, and residents were evacuated as a precaution.
The fire took place on Wood Thrush Circle, which is behind White Oak Village.
There have been no injuries reported with the fire, and the apartment residents have been allowed to return to their homes.
Firefighters have not said what caused the blaze.
Copyright 2018 WWBT NBC12. All rights reserved.