Northam order calls for review of environmental regulations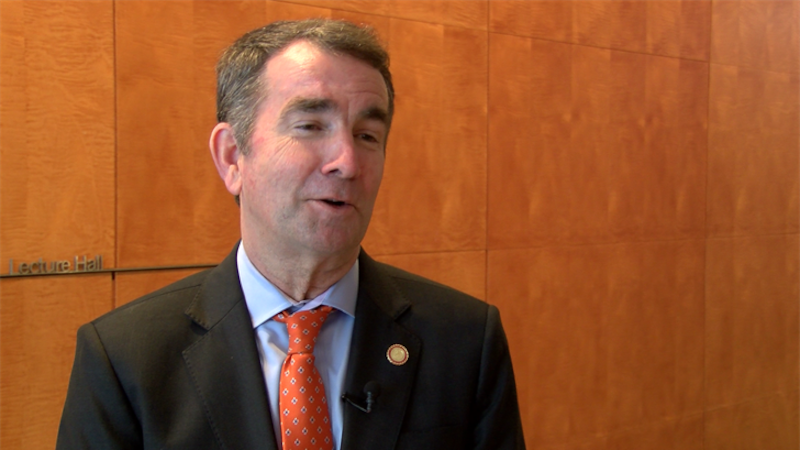 Updated: Apr. 4, 2018 at 3:39 PM EDT
RICHMOND, Va. (AP) - Gov. Ralph Northam has signed an executive order directing Virginia's Department of Environmental Quality to review its operations and evaluate changes in federal environmental regulations since President Donald Trump took office.
Northam's order, announced Wednesday, requires the department to provide a report on its findings by April 30, 2019.
The governor says the order will enhance protection of Virginia's natural resources and public health and ensure the department has all it needs to do its job.
A press release announcing the order included statements of support from several environmental groups, the Virginia Chamber of Commerce and the American Lung Association.
Some critics of the department say it's too cozy with industry, and opponents of two proposed natural gas pipelines contend DEQ hasn't been thorough or transparent in its review process.
Copyright 2018 The Associated Press. All rights reserved. This material may not be published, broadcast, rewritten or redistributed.