Man stabbed outside of Richmond apartment complex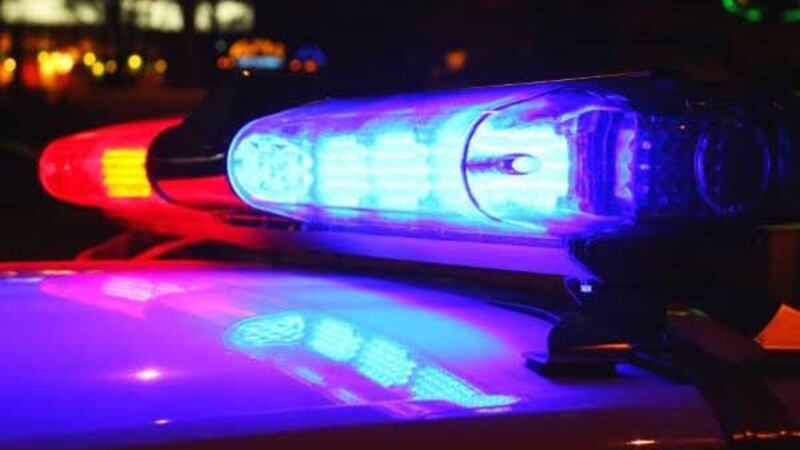 Updated: Apr. 1, 2018 at 10:51 AM EDT
RICHMOND, VA (WWBT) - A man is expected to be okay after he was stabbed outside a Southside apartment complex.
Richmond police said they received a call for a person stabbed at the Ashton Square Apartments on Westover Hills Boulevard around 1:15 a.m. on Sunday.
When officers arrived on the scene, they found the man in the parking lot with a stab wound in his back.
Officers do not have a suspect.
Anyone with any information on the stabbing should call Crime Stoppers at 804-780-1000.
Copyright 2018 WWBT NBC12. All rights reserved.