VA attorney general pledges to get answers on Facebook privacy issues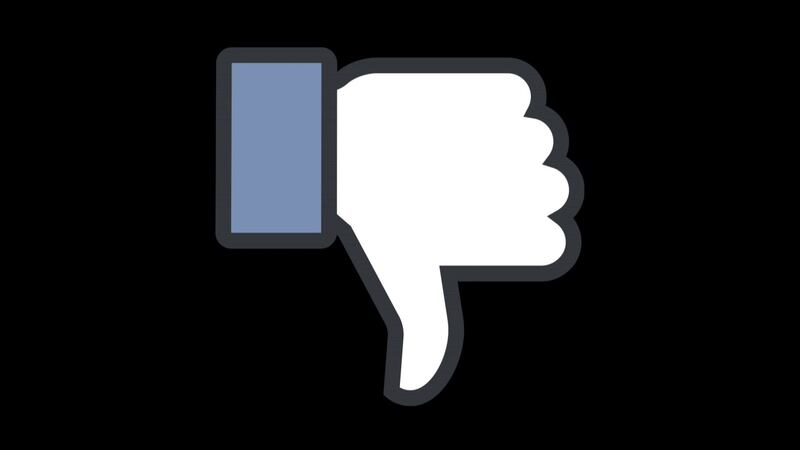 Published: Mar. 28, 2018 at 3:47 AM EDT
|
Updated: Mar. 28, 2018 at 4:36 PM EDT
RICHMOND, VA (WWBT) - Speculation is growing that Facebook CEO Mark Zuckerberg will testify before Congress.
Virginia Attorney General Mark Herring is pledging to get answers about the safety of your personal information on Facebook, following the announcement that a company illegally gathered data from tens of millions of Facebook users to try to influence elections.
Facebook is possibly just weeks away from testifying before Congress. Lawmakers want to know how the company let your information get stolen and sold.
"What their policies were, what they were doing to monitor those third-party developers who were able to somehow get data out of Facebook," said Herring.
In an interview with CNN, Zuckerberg says he would testify before Congress if he was the right guy.
"And I think Mr. Zuckerberg needs to come and testify before congress, not just put an ad in a newspaper," said Sen. Mark Warner (D-Virginia). "He said he would, if he was the right guy - he is the right guy."
On Tuesday, several outlets reported Zuckerberg was planning his strategy for testimony. The same day, Herring said the public will get answers.
"We've got some laws to compel answers, if we need to go there, and I won't hesitate to use them," said Herring.
Meantime, get serious about protecting your personal info. When you click around on Facebook and go to new apps or pages, make sure you're reading the fine print before clicking okay.
Facebook says it's now working on a tool to help you know which apps have access to your Facebook info, and it'll lock out the apps it doesn't want in.
A how-to guide on changing your ad settings: 
Copyright 2018 WWBT NBC12. All rights reserved.